---
Close
Close
Walk-in hours for startups | RVO
IP, patents and databases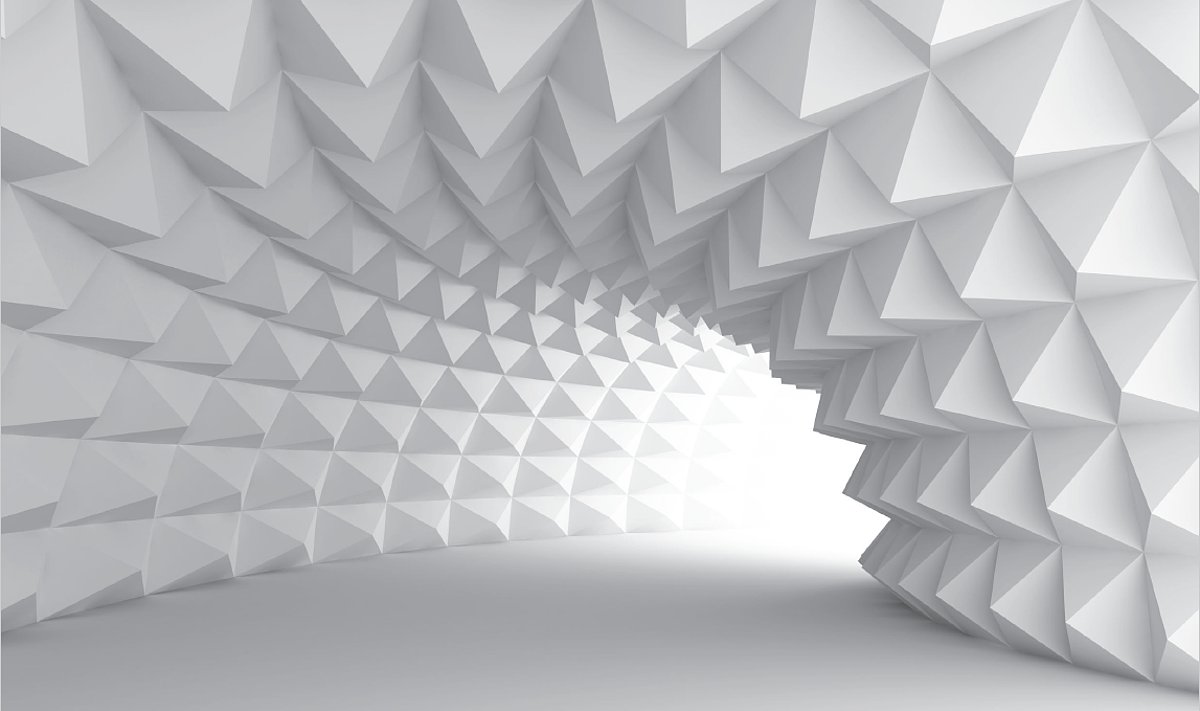 6 September 2022 | 13.00 - 17.00 hrs
By being a sparring partner, The Netherlands Patent Office (RVO) wants to help startups with developing their own IP strategy. And to demonstrate how IP rights can help achieve business objectives. The Netherlands Patent Office provides these services independently, free-of-charge and confidentially.

To this end, the Netherlands Patents Office will organize walk-in hours at The Gate every first Monday of the month. With the exception of the next walk-in consultations, when the consultation hour is on Tuesday 6 September, from 13 -17 hrs.
Will you also come visit us? We are looking forward to it and can't wait to help you move forward.
Sign up here
Register here