---
Close
Close
Walk-in hours for startups | EY
Accounting and Tax Expertises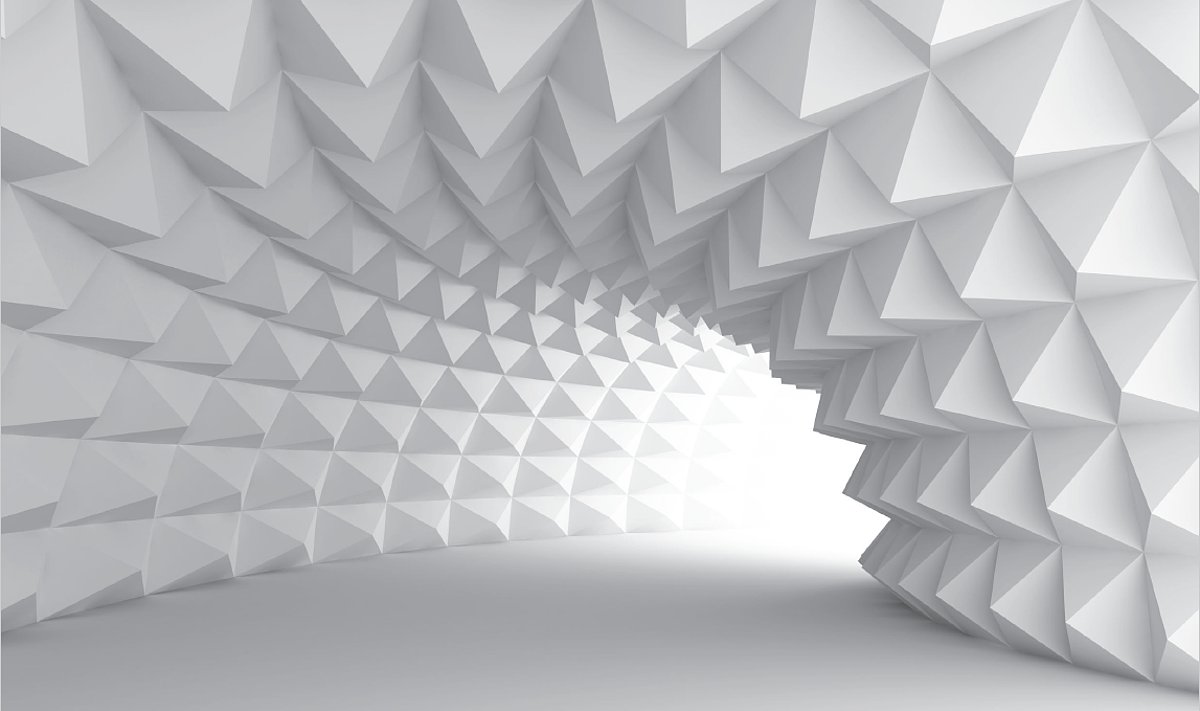 August 1 2022 - 09.00 - 17.00 uur
By being a sparring partner, EY wants to help startups with the further growth, expansion and development of their company by providing services in the fields legal, accounting and taxes!

To this end, we are organizing walk-in consultations on the first Monday of each month and you can contact us with all your questions relating to, for example, administration, sales tax, annual accounts, corporate income tax, income tax, setting up a legal and fiscal structure, international tax issues, WBSO, innovation box and other subsidies.

On the following day you can find us all day at the location of The Gate:

Monday August 1 2022: Accounting and Tax Expertises
Will you also come visit us? We are looking forward to it and can't wait to help you move forward.
Sign up here
Register here