---
Close
Close
Universities in Brabant present: Venture Visionaries #3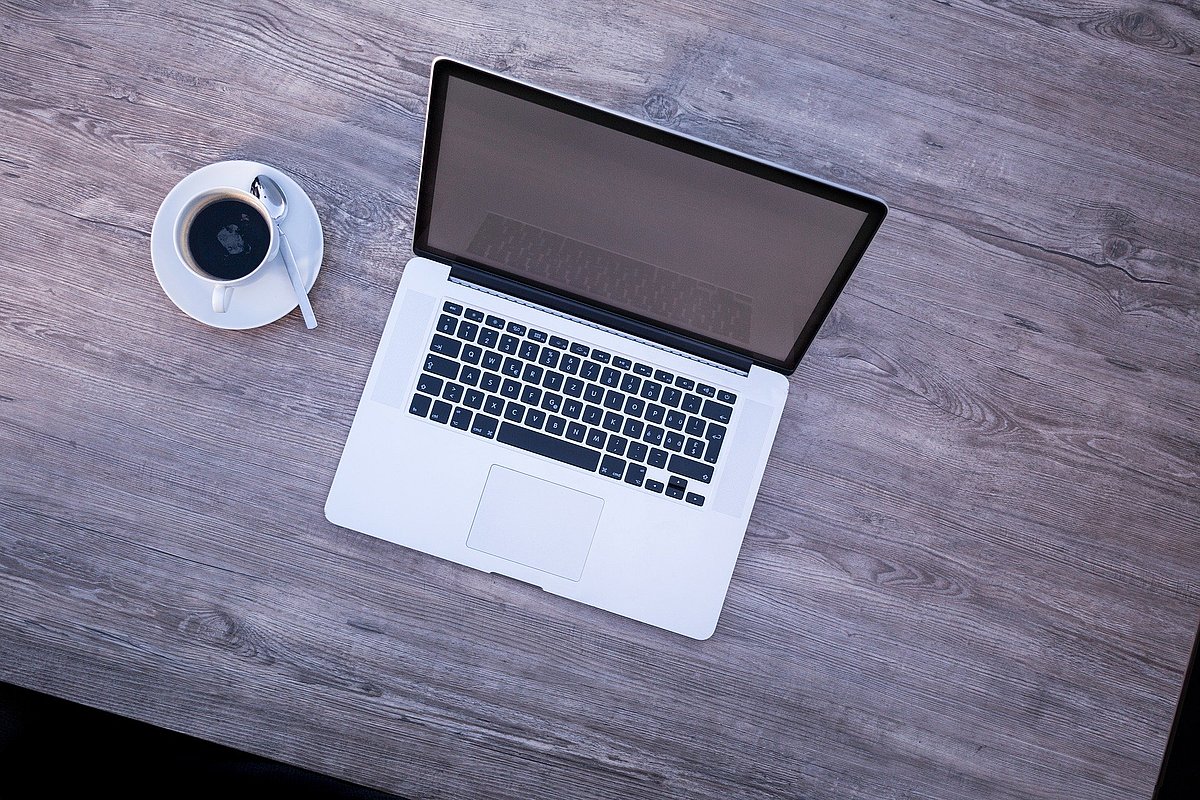 Universities in Brabant are joining forces & present: Venture Visionaries. For the 3rd edition of we managed to get Raymon Pouwels, CEO of e-scooter startup GO Sharing. He will tell you all about the GO Sharing startup journey how they managed to get 350.000 users, 4000 scooters and raised EUR 50 million in just 18 months.
Register now and get free GO Sharing minutes!
This event is in Dutch, however, it will be recorded, subtitled in English and streamed again on 24 Jun 15.00.
In collaboration with: Avans Ondernemerscentrum, Innovation Square - Breda University of Applied Sciences, HAS Hogeschool, Jheronimus Academy of Data Science, Tilburg University IQONIC, TU/e, Station88, Fontys Centrum voor Ondernemerschap and BRAVENTURE
More information
Klick here for more information.