---
Close
Close
Tech Tour Photonics & Electronics
f you are early-stage company looking for investment, do not hesitate to seize this chance.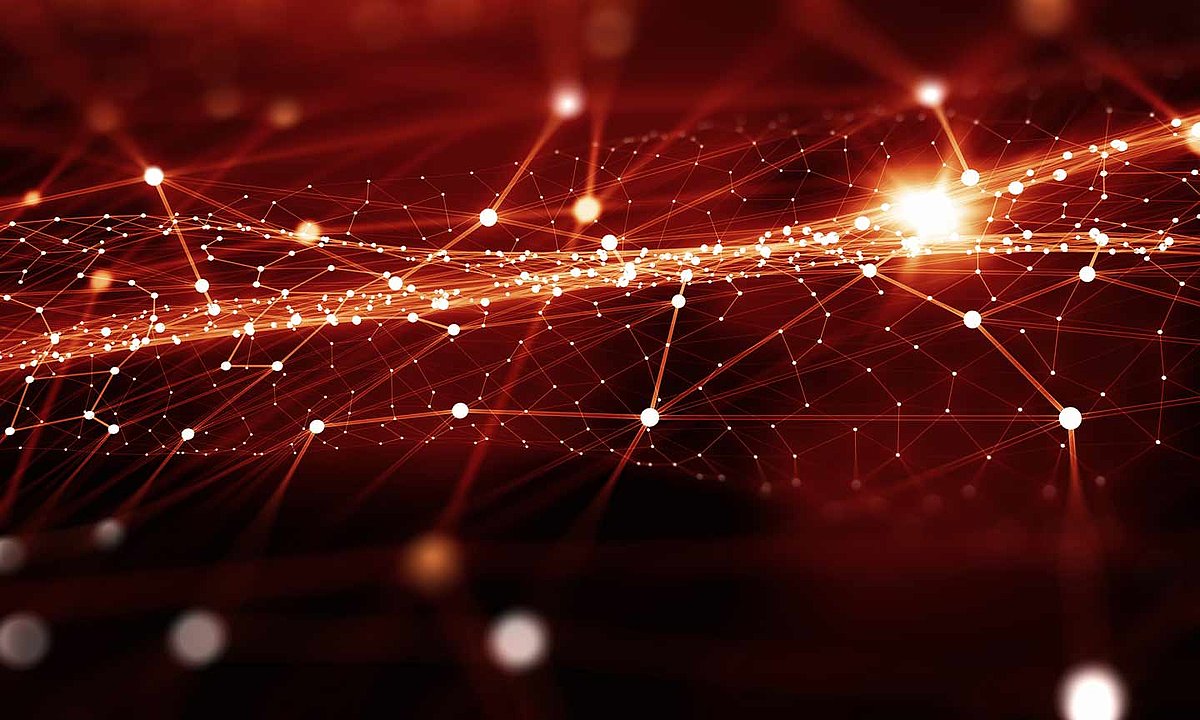 Date: 8 november 2022 | 10:30 - 18:15 (network dinner afterwards)
Location: Eindhoven
If you are early-stage company looking for investment, do not hesitate to seize the chance to position yourself as a leading innovator in health technology, research and development. Meet the most promising Photonics &-enabled Systems tech entrepreneurs.

Apply to present at Eindhoven
The event will focus on the following sectors:
PHOTONICS: Production technology & machine vision| Communications & optical components & infrastructure | Lighting & displays | Photonics technologies
PHOTONICS-ENABLED: Medical & healthcare | Defense & security | Manufacturing & industry 4.0 | Energy & climate | Mobility, transport & logistics |Cybersecurity & space
ELECTRONICS: Industrial Electronics | Consumer Electronics | Semiconductors

Application process
Applying is free of charge to the selected companies. It is free for you to apply, pass the selection process and be selected. Please apply by 19 September 2022, following the steps below:
1) Apply as a Presenting Company by registering directly on our website.
2) Complete your online profile, organisation and project details.
3) Upload your latest corporate presentation or pitch deck to participate in the selection process.
The Tech Tour Photonics & Electronic 2022 is co-funded by PhotonHub Europe & Photonics21 and partnered by BOM, Brainport Eindhoven, EH Casimir Institute, EIC ScalingUp, Eindhoven University of Technology, ING, Innovation Industries, PhotonDelta & Gillamor Stephens, and with the kind support of EPIC.
Read more about Tech Tour!