---
Close
Close
Professional education Introduction to AI in High Tech Manufacturing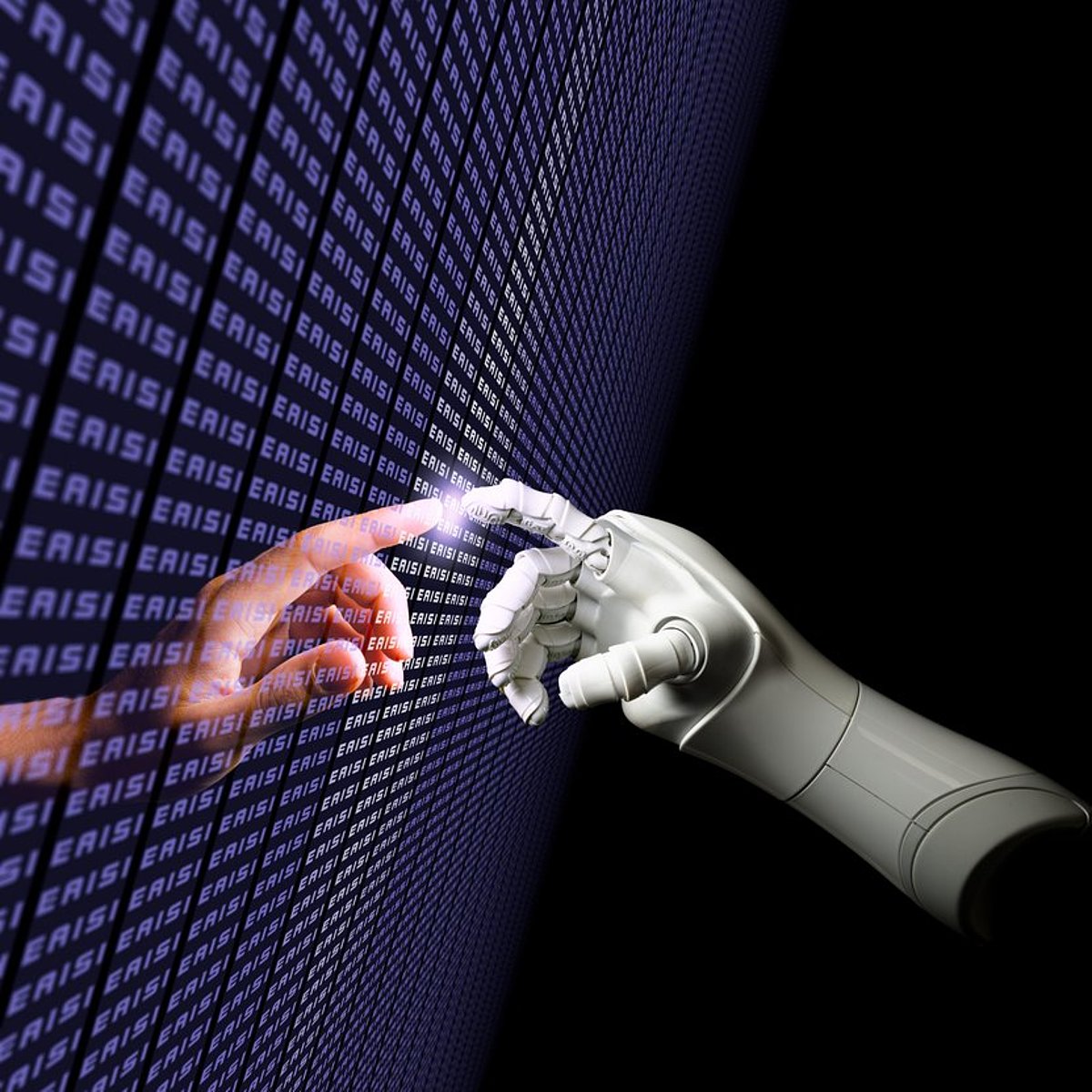 Date and time: Thursday June 3, 2021 from 9:00 AM to Thursday July 1, 2021 5:00 PM
Locatie: online
Prijs: € 2,950 VAT exempt
5-day program for professionals
The program combines a practical approach, working through example AI projects thereby showing how to successfully execute an AI project, with building a solid understanding of the fundamental principles underlying machine learning.
The teaching staff possesses a combination of scientific excellence and deep practical knowledge. Let them teach you about loading, exploring, and preparing data, about correlation and regression, supervised learning, nearest neighbor classification, linear classification, model complexity and decision boundaries, decision trees, random forests, support vector machines, under-fitting and overfitting, unsupervised learning, dimensionality reduction, principal components analysis, t-SNE, and much more.
What you will learn
You learn about the fundamentals of AI and in particular about machine learning. You learn how to apply AI and machine learning in practice. You learn about the different types of AI projects and whether or not a certain type of project is suitable for an AI approach. By working through the example projects you learn to recognize and deal with typical challenges and common pitfalls. The example projects cover the phases of business understanding, data understanding, data preparation, modeling and evaluation of the CRISP-DM model. It also teaches you to critically think about what to achieve with an AI project, how to capture that in a performance metric and how to assess whether your models generate value to your organisation. Note that Python is used as the primary language of instruction, but our teaching staff also supports R.
After the Introduction to AI program, you will be directly admissible for the Execute and Lead Track at JADS.
For more detailed information about the program and the teachers please see the Jheronimus Academy of Data Science page or visit the online information session on May 12th to find out more about this program.
Register
Klick here to register.