---
Close
Close
Get Business out of the Einstein Telescope
Big science projects, like the Einstein Telescope, create many opportunities for SME's, large enterprises and research institutes to develop new technologies and business models. This online keynote will focus on past and future business opportunities that these Big Science projects generate, and elaborate on how innovation can create new business models for your company.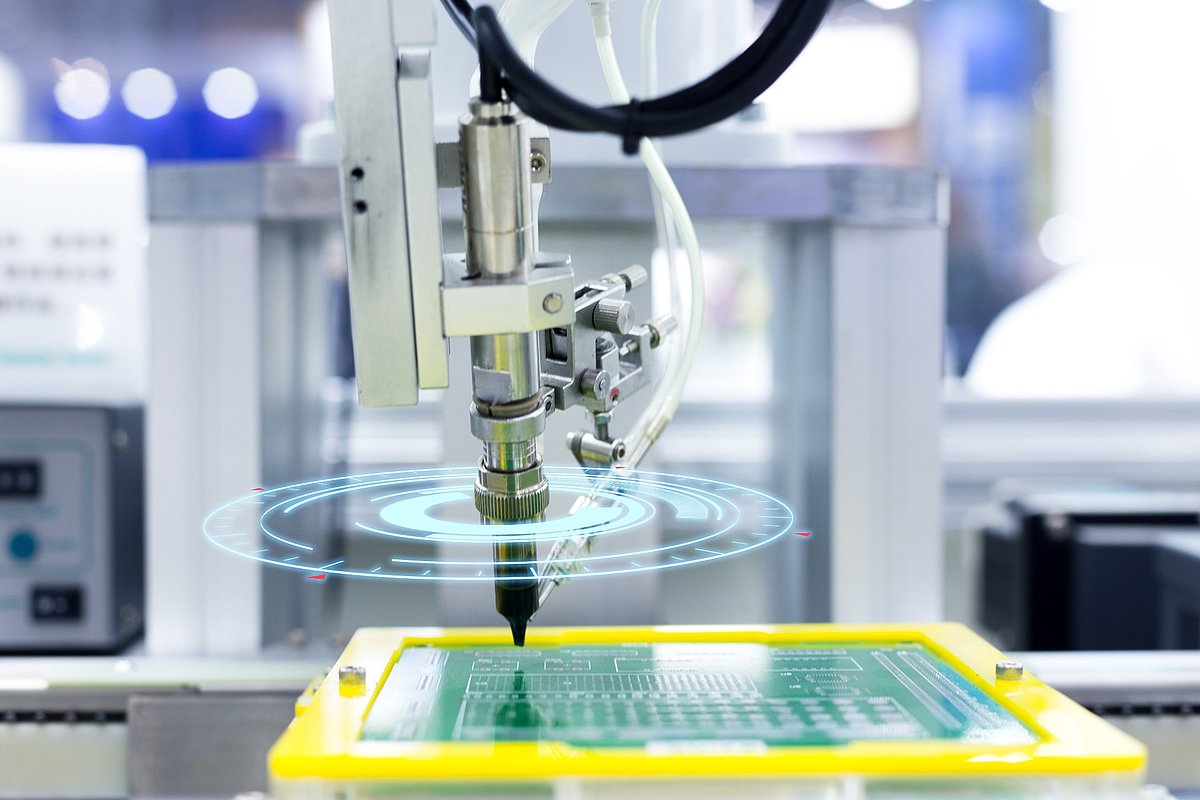 Fortunately, you do not need to wait until the completion of the Einstein Telescope to start innovating. Within our ET2SME project you can already apply for funding up to €50 000 for your cross border innovation project.

Is your remaining question: how do I get started?

Let yourself be inspired, as we give the stage to companies who will tell their story on how they generated an innovative Einstein Telescope project and formed a valuable partnership.
Program
14.00 Welcome and introduction
Overview of the ET2SMEs project by Ralf Meyer (ET2SMEs)
Innovation with Einstein telescope by Michaël Vannes (ET2SMEs)
14.20 Opportunities in Big Science
Business Opportunities in Big Science by Han Dols (CERN)
Spin offs of Big Science Jan Visser (Nikhef)
15.00 Talking Business
Three companies talk about their innovative project ideas and past experiences with big science projects (TBA)
15.25 How to apply for an innovation voucher
Practical information about the ET2SMEs Voucher by René Kessen (ET2SMEs)
15.30 Online network event
Click here to sign-up!