---
Close
Close
Energy Now Sustainable Energy Congress May 2022
Energy Now is a large congress on sustainable energy in the Brainport Region of Eindhoven. The first four editions were held between 2016 and 2019. The congress aims to be a platform for students, prospective workers in the energy sector to meet companies in an informal setting, to discuss together the perspectives of the energy transition.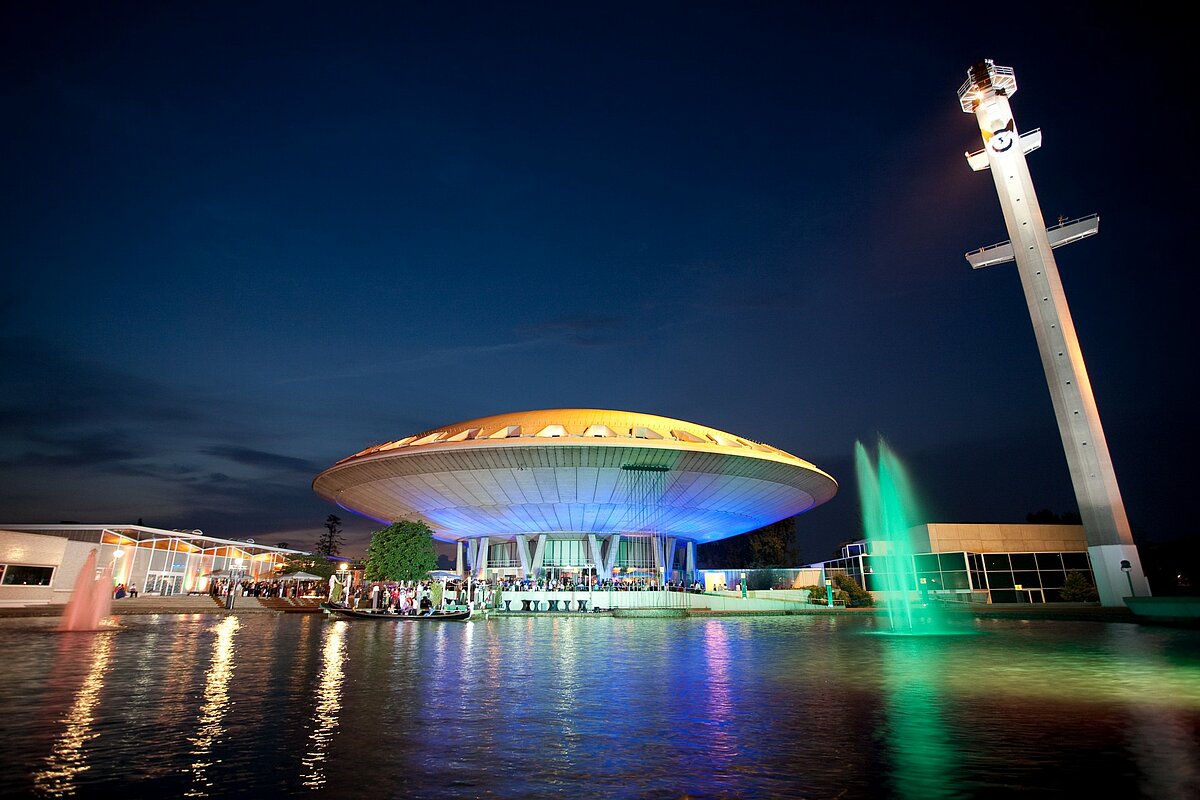 Theme
By 2045, the world's urban population will have reached 6 billion. This exponential growth of city-dwellers will present one of the major challenges of the coming century. How can we accommodate for this increased urban expansion while transforming already existing infrastructure to lower emissions and prevent further global warming? By adopting novel technology and methodologies into our Urban environments, Energy systems and Mobility we could discover ways to make our cities digital, decentralised and decarbonised. Want to find out how we will make this possible? Then join us at the EnergyNow2022 congress where you meet those who are finding solutions today, to solve the problems of tomorrow!
Three pillars for the sustainable cities of the future
Digitalisation
The developments in digital technologies over the last decades have changed our societies fundamentally. From the ways in which we learn, teach and work to our methods of communication, socialising and experiential interaction with the world around us. The potential of further digitalising elements of our energy systems, mobility and urban environment are seemingly limitless. Using data to predict consumption and maintenance in our energy systems, heating and cooling in our buildings or even traffic and disruptions in our mobility sector can all reduce energy consumption and increase efficiency. These technologies however also pose issues to sustainability in themselves. Resource consumption in their development and associated emissions from internet usage are challenges to address in order to digitalise our society in a way not detrimental to its future.
Decarbonisation
Human activity has always resulted in the emission of CO2. It is a primary product of our basic biological processes. These emissions had always been in balance with the photosynthetic processes of other organisms in the natural world. However, once humans developed combustion processes and accelerated its use during the industrial revolution, the relationship between emission and absorption fell out of sync. This resulted in the accumulation of atmospheric carbon dioxide, leading to what we refer to now as the greenhouse effect. To prevent further warming and altering of our climates it is essential that we reduce and ultimately eliminate the activities which emit carbon. This is decarbonisation and this is a cornerstone of securing the future of our ecosystems.
Decentralisation
The conventional method of energy distribution whereby a central power plant distributes energy via a national grid was logical when energy production was a complex and polluting process. However, with technological innovation in the sector, it is easier than ever for individuals and communities as a whole to generate their own energy to be distributed on decentralised micro-grids. The encouragement of local energy production will accelerate the energy transition while simultaneously increasing awareness in communities about its production and consumption. This decentralisation principle can also be applied to shared mobility and incorporated into the ways in which we design our urban environment. All contributing to reduced consumption, increased efficiency and a greater sense of community.
Click here for more information!