---
Close
Close
EAISI Summit 2021:The Future Impact of AI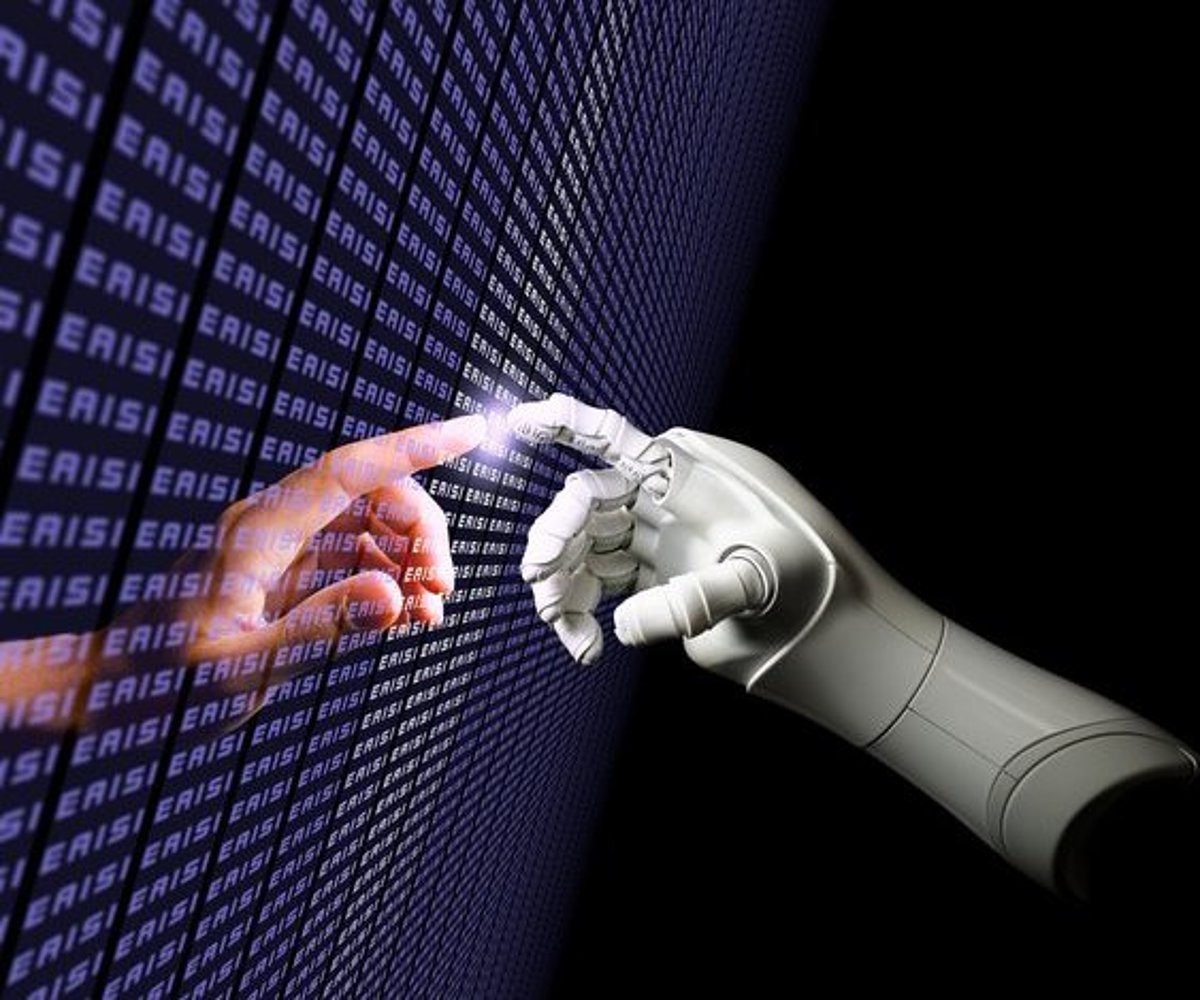 You are welcome to join the second edition of the EAISI Summit, taking place in the most iconic building of Eindhoven, the Evoluon, on 15 November 2021. This hybrid event with presentations, a pitch parade, and a panel discussion will be recorded and live-streamed for a large audience. For all guests attending the event live in the Evoluon, there will be ample time for networking during the day.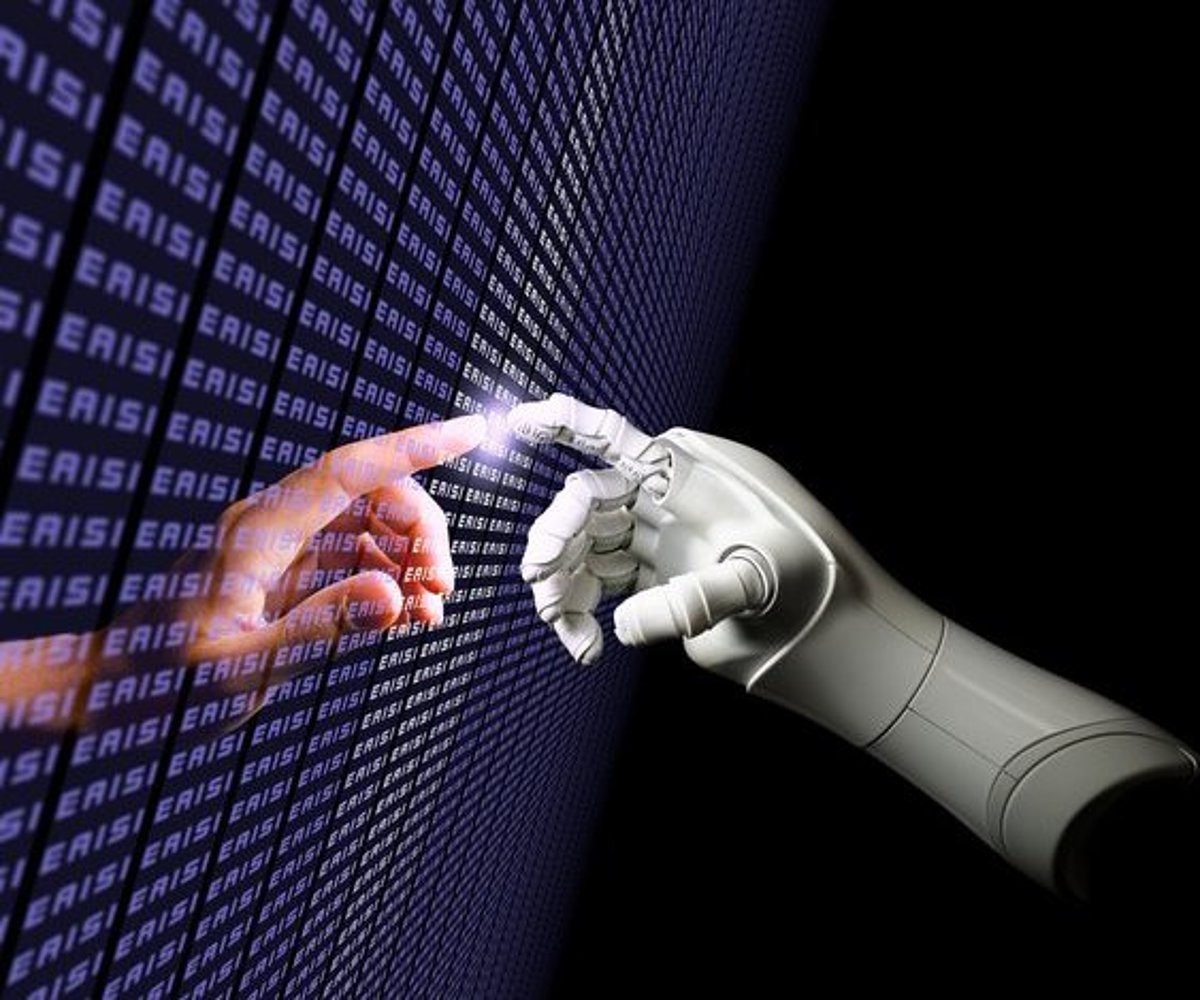 THE FUTURE IMPACT OF AI
This year's theme is The future impact of AI. Five duo presentations will be organized around our 'moonshot' topics; NextGen Industry, Healthcare Anywhere, Trustworthy Data, Responsible Mobility, and Thinking Assistants.
We are happy to announce that our keynote speaker will be Jim Stolze. He teaches Artificial Intelligence at Amsterdam Science Park, Digital Transformation & Strategy at TIAS Business School, and Exponential Thinking & Ethics at Singularity University (Mountain View, California). Jim became known as the face of TED.com and as the founder of TEDxAmsterdam. Recently he presented both the Dutch National AI course as well as the Brainport AI Course, a free online course for everybody who wants to learn more about AI. He is co-founder of Aigency that implements AI at companies and governments.
PROGRAM
You can read the full program and more speaker information on www.tue.nl/summit.
Register now!