---
Close
Close
3D Medtech Printing Conference
From medical implants to medical devices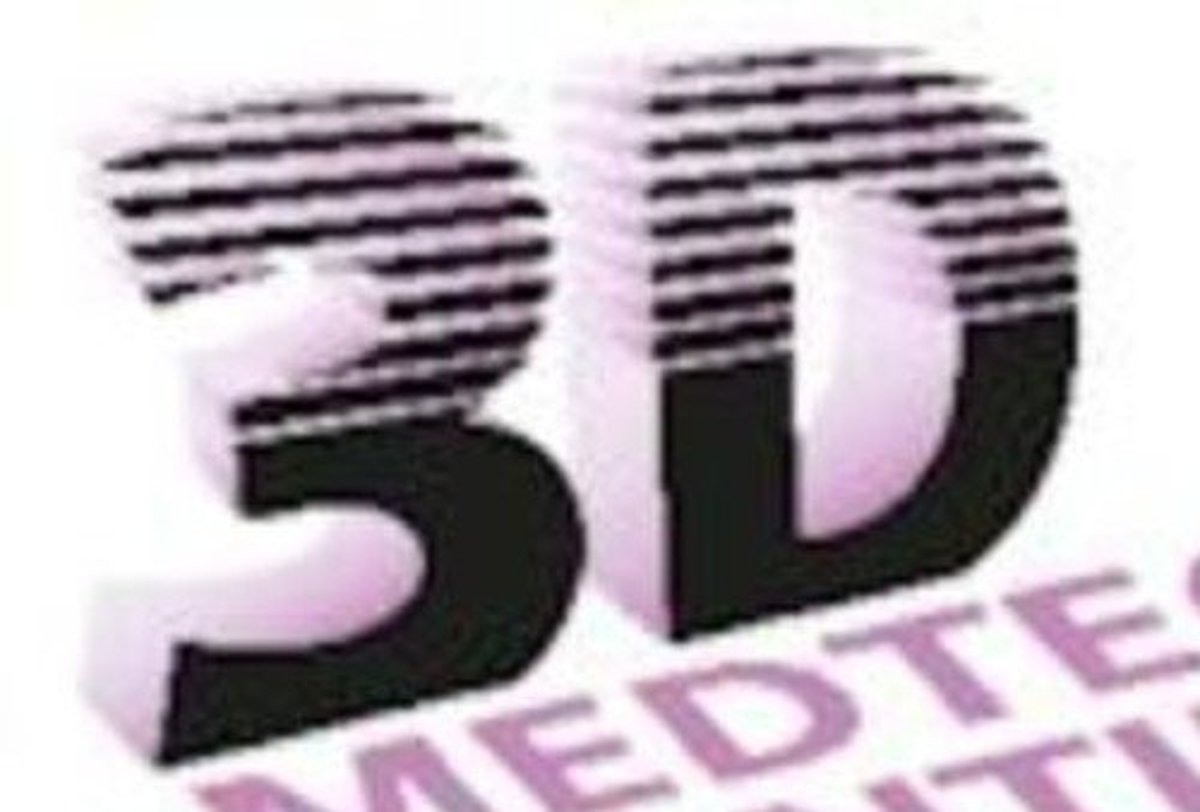 The 3D MedTech printing market can be categorized as medical implants, surgical guides, surgical instruments and medical devices. The medical implant segment is expected to grow at the fastest rate among all applications in the coming years.
Event information
Date: 29 March 2022
Tijd: 10:00- 16:30
Location: Hybrid, Mikrocentrum, Veldhoven,
For more information click here!