---
Close
Close
Brainport Eindhoven, now and in the future
Technological solutions for the world of tomorrow
Thanks to our unique high-tech competences and the powerful cooperation between industry, educational and knowledge institutions and governments, Brainport Eindhoven has grown into an economic core region. A region where unemployment is lower than average. Where more jobs are created every day than average. Where innovative technologies are developed that shape tomorrow's society. And where cooperation remains the recipe for staying strong in the future. Working together ambitiously to build a future-proof region.
To strengthen our global technological leadership and economic strength, targeted investments in key technologies such as micro and nano electronics, AI, integrated photonics, Advanced Manufacturing and markets such as energy, health, mobility and nutrition are essential. This way, we realise innovations that provide answers to social issues of today and tomorrow.
We have created an environment characterised by trust. By open innovation. But no matter how good the starting point, success is never guaranteed. The speed and complexity of technological developments is increasing and is turning industries and sectors upside down in a short space of time.
Exploring together how future challenges develop is therefore essential. We encourage our companies and knowledge institutions to come up with creative, innovative solutions. In this way, we can turn societal challenges into new economic opportunities and contribute to a more sustainable, healthier and safer society.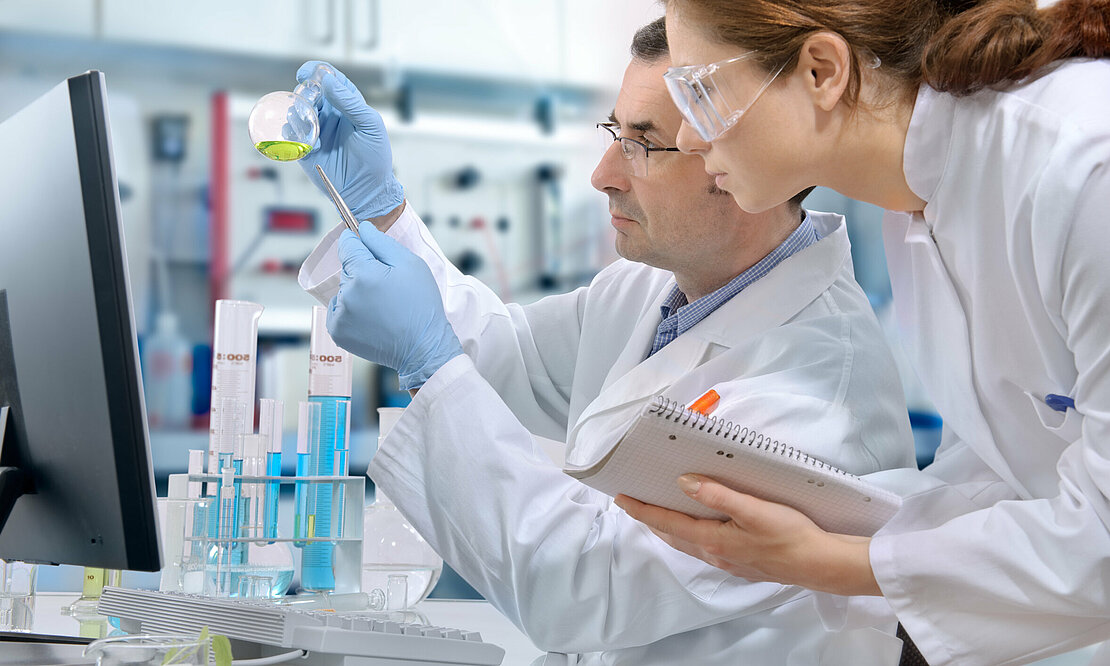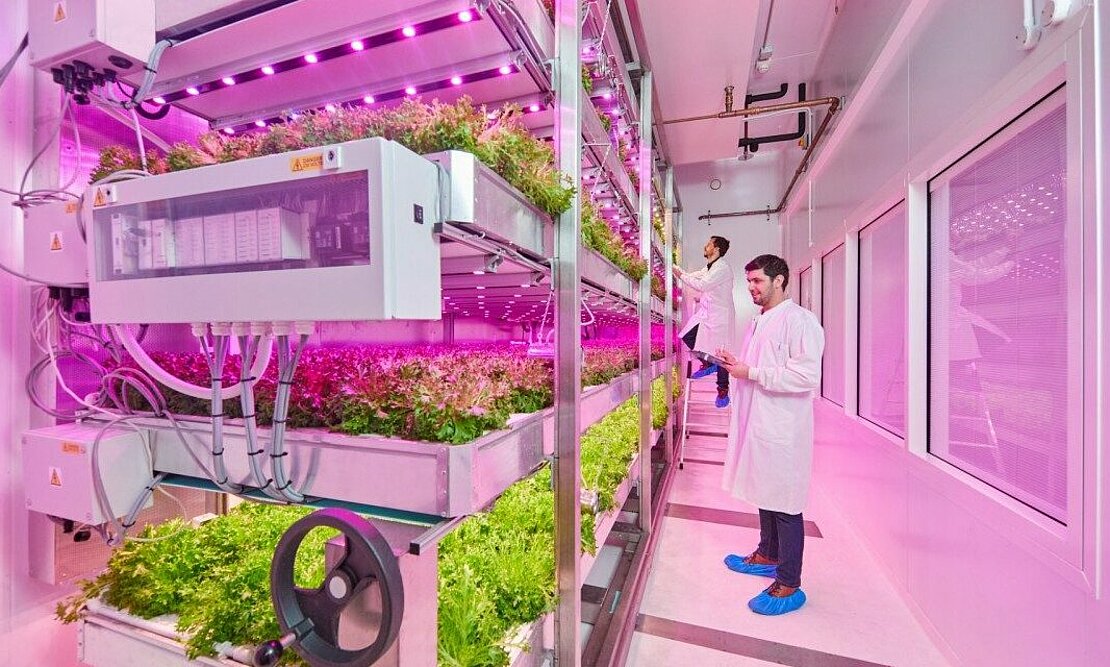 These are our themes
Mobility
Energy
Health
Food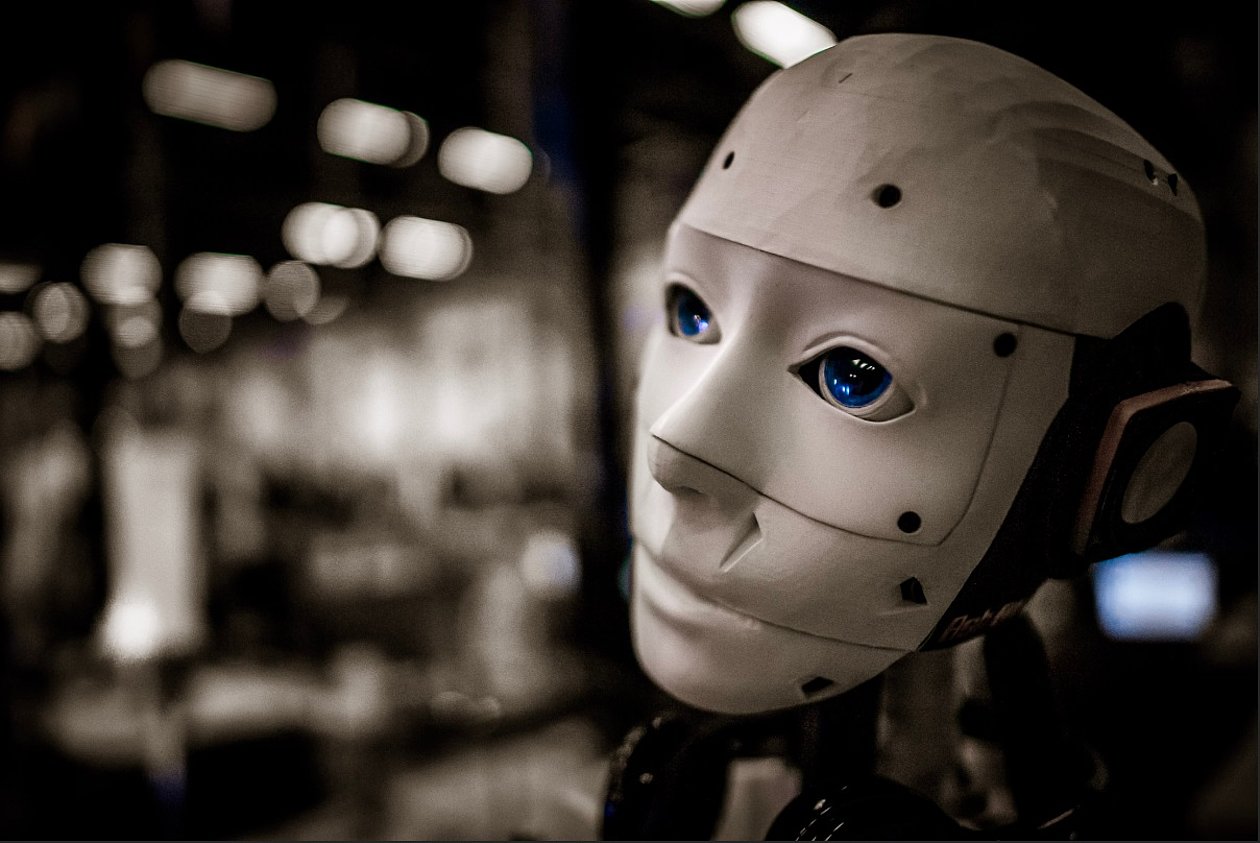 By cleverly anticipating rapid global changes, we stay sharp. We are opting for an adaptive and inclusive course in order to remain future-proof. We can't do that on our own. We invite everyone to work together.
Technologies
The breeding ground for life-changing technologies
Samen geven we miljoenen uit aan (privaat) onderzoek en ontwikkeling (R&D). Hierdoor ontstaan levens veranderende technologieën. Van fijnstof- en roetreinigers die schone lucht terug de stad inblazen tot auto's die volledig rijden op zonne-energie; bijna de helft van alle uitvindingen in Nederland, komt uit onze regio.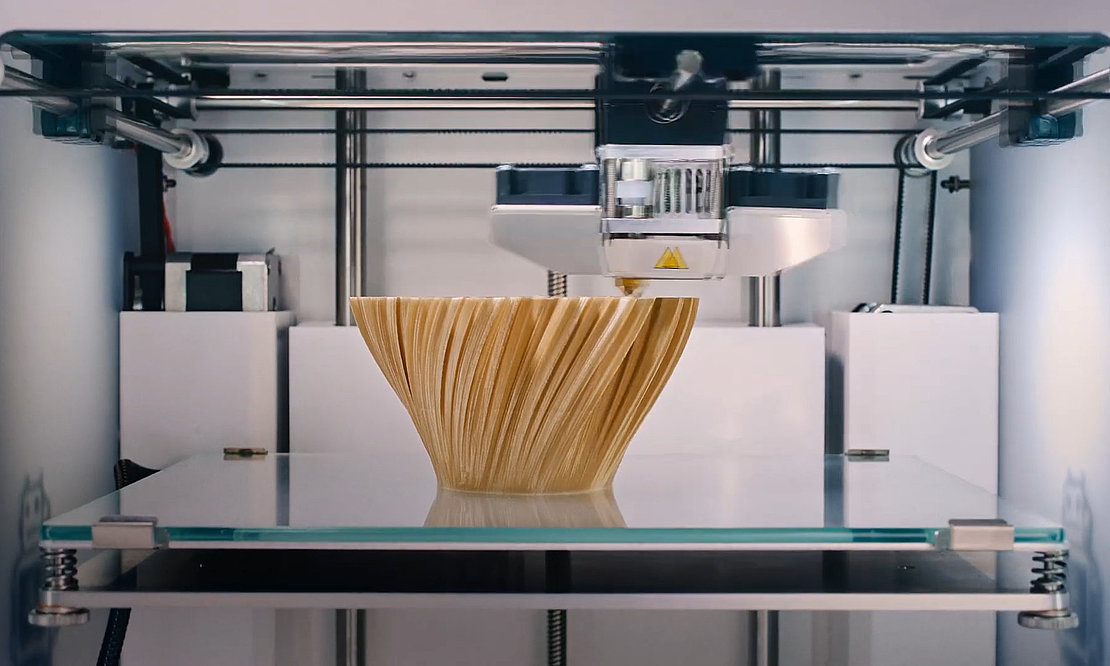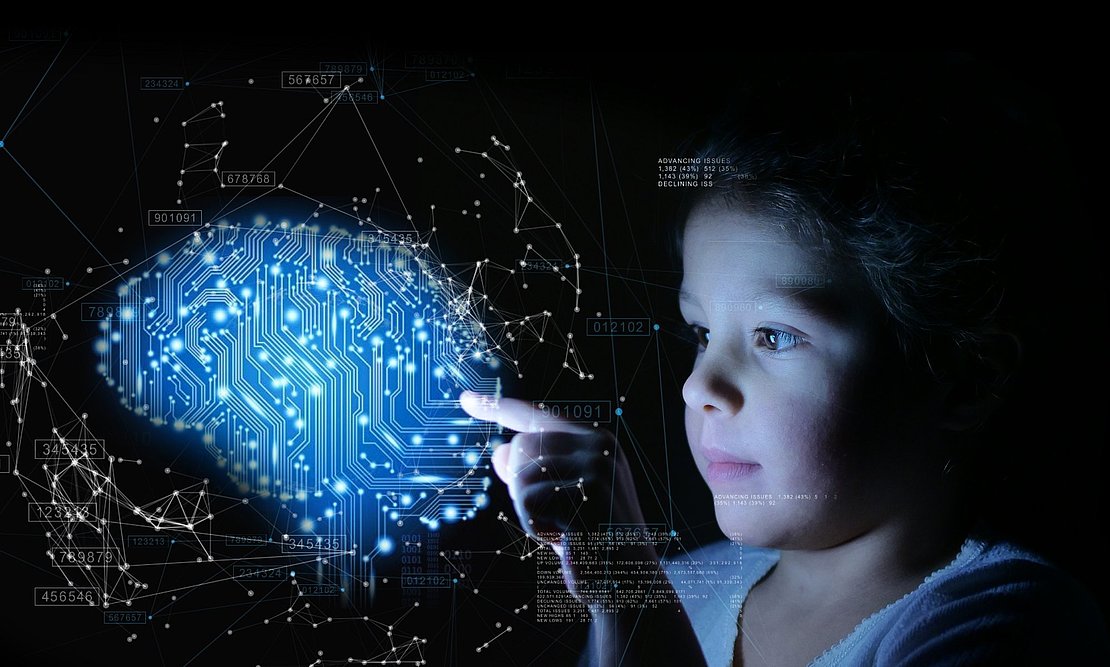 All technologies
Augmented & Virtual Reality
Integrated Photonics
Smart Cities
Additive Manufacturing
Artificial Intelligence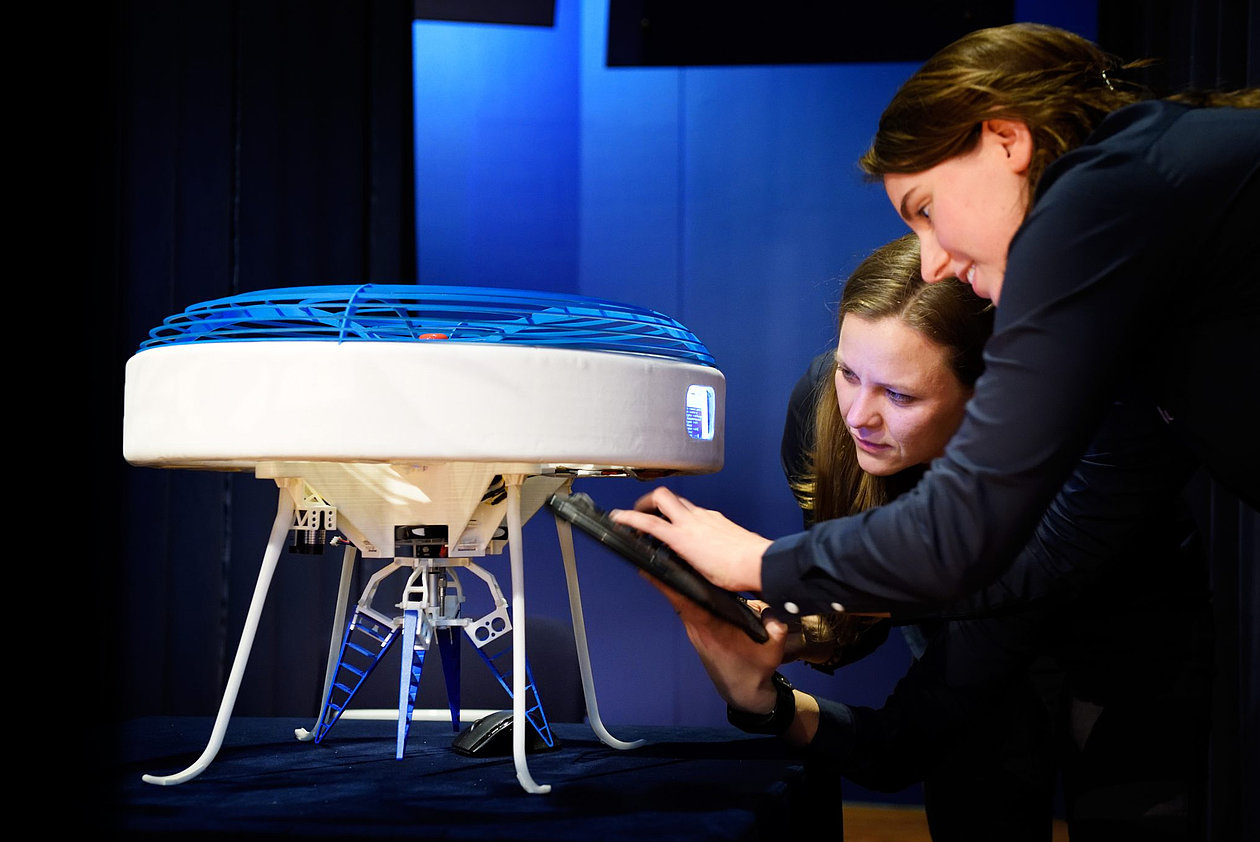 Products
Internationally award-winning products from the Brainport region
Through intensive cooperation between technicians, designers and ICT experts, we make our ideas practical, attractive and tangible. From the smallest parts for the Joint Strike Fighter to a completely smart and sustainable home.
Campuses
Cooperation is the driver of innovation and success
In Brainport Eindhoven, technology and networks are clustered on campuses to create economic value and facilitate business development. Each of these campuses brings an ideal mix of companies, talents and knowledge institutions with specific expertise.
Pioneers
From master mind to manufacturer
Quite a lot of smart brains and golden hands are working within the Brainport region. Thanks to you and all those others, we are the smartest region in the world. Little wonder that the most inspiring stories start here.