---
Close
Close
Researchers have developed an app against needle fear
People in the Netherlands will soon have the opportunity to receive vaccination against COVID-19. However, an estimated 35% of all people suffer from needle fear. Elisabeth Huis in 't Veld of the Tilburg School of Humanities and Digital Sciences has developed a game app which, based on thermal images of the face, can predict whether somebody is about to faint. The idea is that people download the game and play it in the waiting room to reduce stress before any treatment involving needles.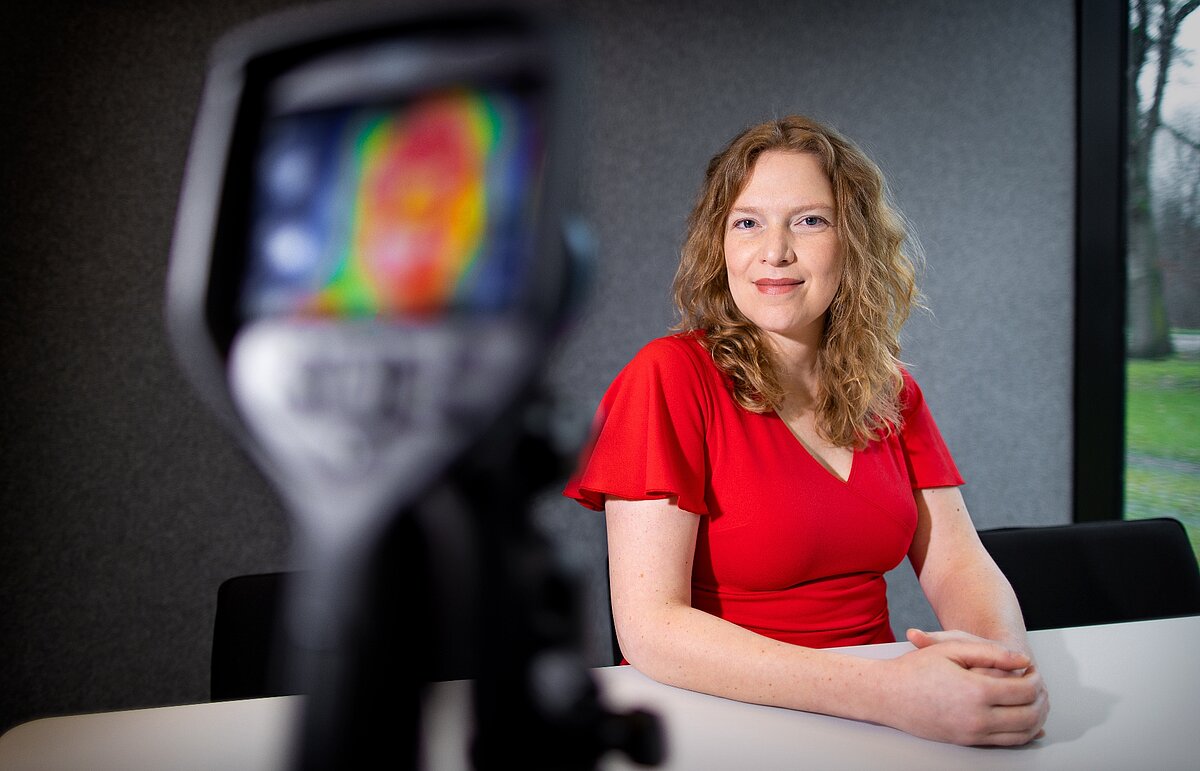 Principal investigator Dr. Elisabeth Huis in 't Veld received an NWO grant to develop an Artificial Intelligence (AI) algorithm that can measure and predict, based on thermal face images, whether somebody is on the point of fainting.
'Needle fear is not only uncomfortable; it also makes you more sensitive to unpleasant physical panic reactions. This can induce a negative spiral of fear and fainting. The trouble is that patients, but also care staff, find it very hard to identify these negative reactions in a timely fashion. Our app can help this group of people,' Huis in 't Veld says.
Avoiding doctors and dentists
When Elisabeth saw a blood donor faint at Sanquin Blood Bank, she noted that the donor said she was feeling fine, just before she passed out. By the time a donor or patient has become anxious, nauseous, or dizzy, it is often too late to take any effective action. This is difficult for nursing staff: if a patient is already anxious, pale, or sweaty, he/she is often no longer receptive to reassurance. The problem is that the needle anxiety already kicks in way earlier, sometimes even days before the appointment, and certainly during the time spent in the waiting room.
Needle fear has serious consequences for many of the people affected. For instance, they avoid doctors, dentists, and vaccinations. And if people with needle fear do take the step, a simple blood test or injection takes an average of 20 minutes longer than necessary. Almost 20% of people with needle fear have indicated in previous research that they are afraid to get a vaccination, which can have a considerable impact when a corona vaccine becomes available.
Selfiecamera meet het gezicht
Huis in 't Veld ontwikkelde de hypothese dat onbewuste processen in de hersenen en het autonome zenuwstelsel hier een rol spelen, en kreeg een NWO Veni-beurs voor haar FAINT (FAcial INfrared Thermal imaging in the prevention of needle induced fainting) onderzoek. Zij werkt samen met Judita Rudokaité met wie de app is ontwikkeld. Beiden zijn ook verbonden aan het department of Donor Medicine Research van Sanquin, Amsterdam.
Het algoritme houdt tijdens het spelen in de gaten of er signalen van angst of flauwvallen zijn, op basis van wat het via de selfiecamera meet in je gezicht, zoals bleek worden. Door dit spel te spelen vóór het prikken, zijn mensen hopelijk rustiger bij de prik zelf, en ook meer ontvankelijk voor de donorassistente of zorgmedewerker. Dit is de basis van de start-up AINAR, gesteund door Sanquin en Iqonic.
De game is gratis te downloaden via www.ainar.io en spelers kunnen feedback geven om het te verbeteren. Er komen géén naalden voor in het spel. Het enige wat je hoeft te doen is puzzels oplossen door ze in te kleuren met je vinger, en je feedback door te geven door met het AINAR-team te chatten.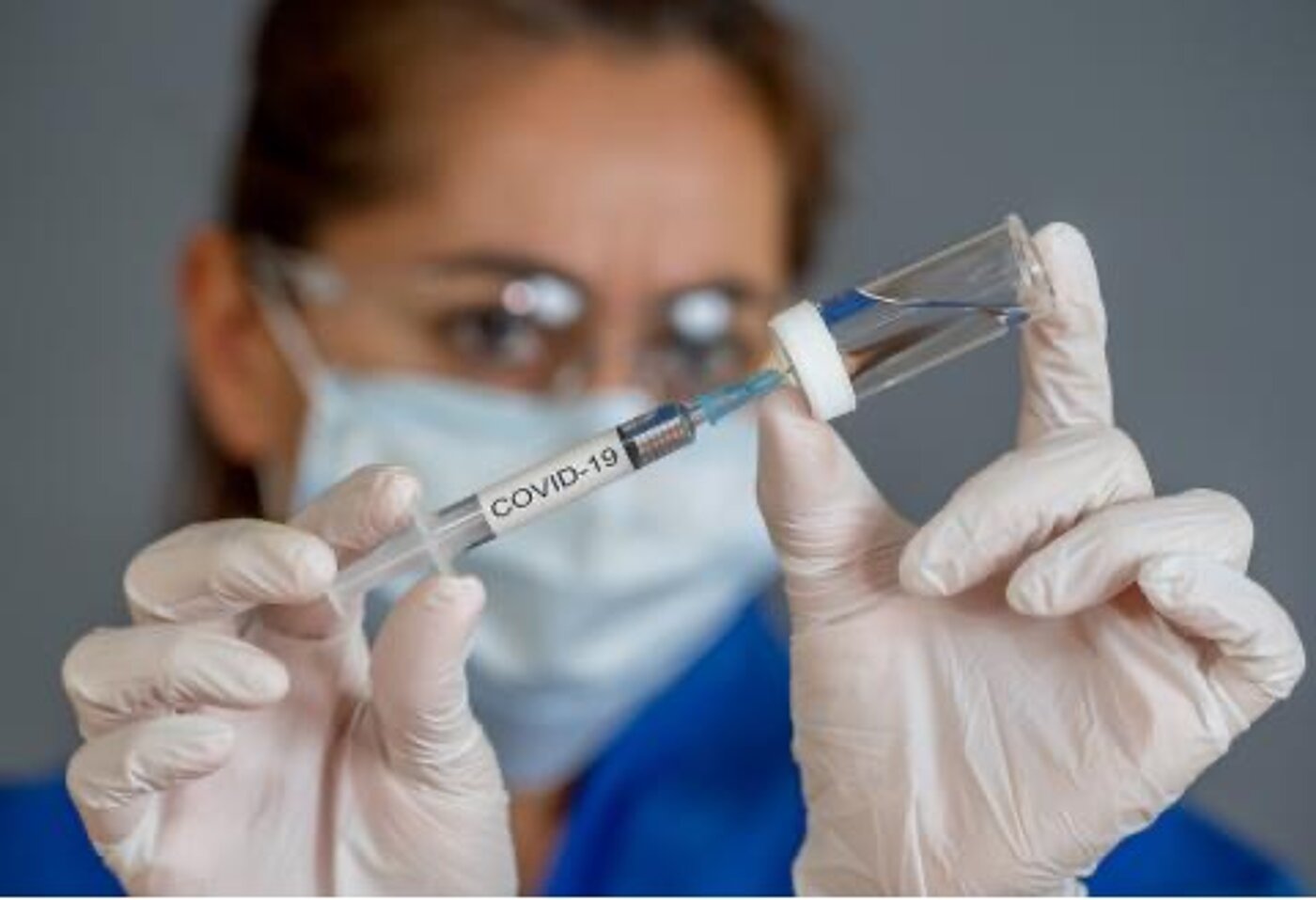 © 2021 Tilburg University