---
Close
Close
Are you a student, scientist or entrepreneur working on a new technology or product and are you thinking of entering the market? Then it is important to validate your idea and get insights on your entry market. Do you have insight on the structure of the market, with launching customers are in the market segment, which business model to develop and are there industry experts who can help you get a foot on the ground?
The Gate offers you free and independent support in answering these questions. We offer 1 on 1 coaching to validate your business idea. In addition, in collaboration with Braventure, we offer the Startup Readiness Program. This program offers startup entrepreneurs a validated program for building a business. It teaches future entrepreneurs to grow consistently, mitigate risk, and thus survive the initial hurdles of starting a business.
Startup Readiness Program
Our start-up coaches
The Gate team consists of a group of very experienced business developers. Together with you, they look for the best way to make your business grow.
Meet them!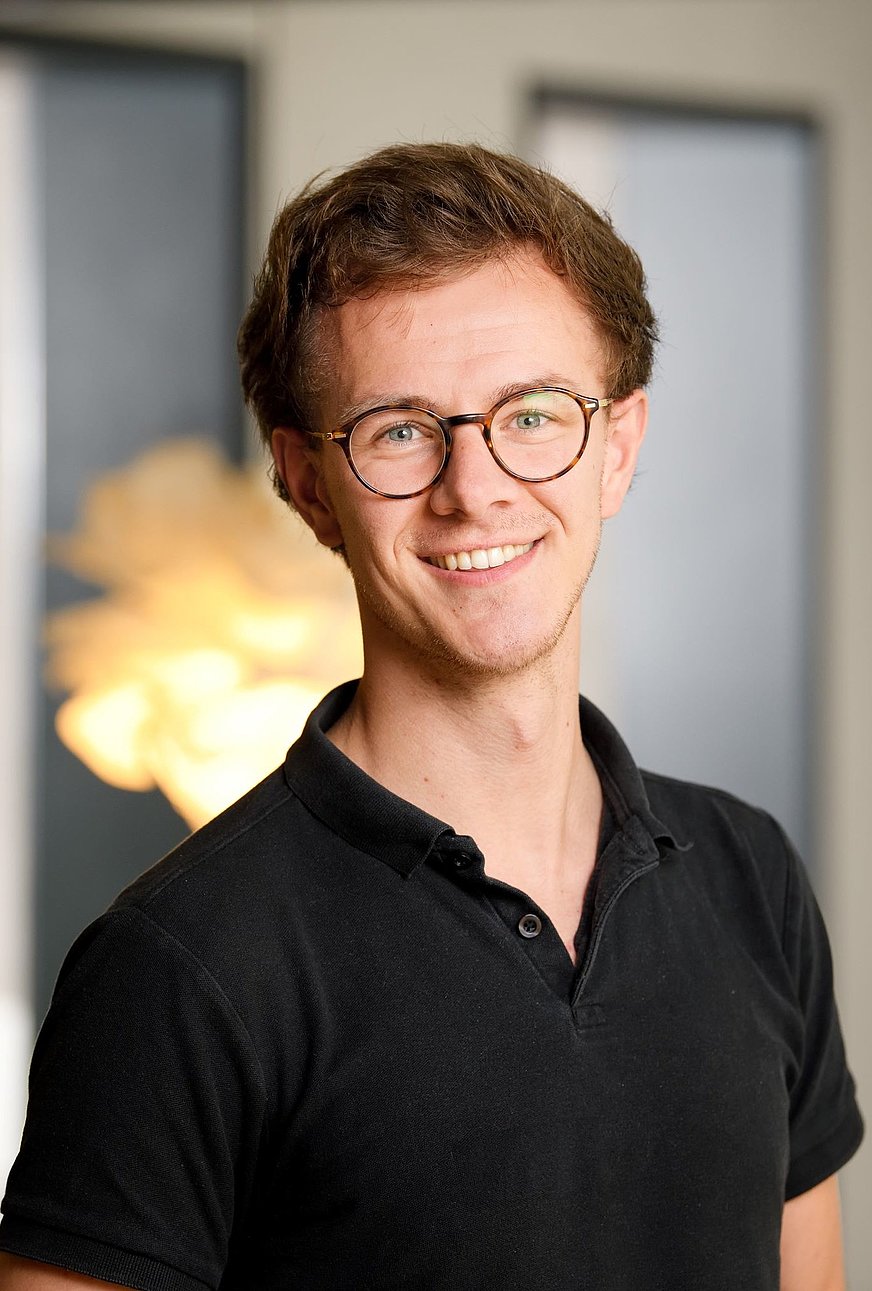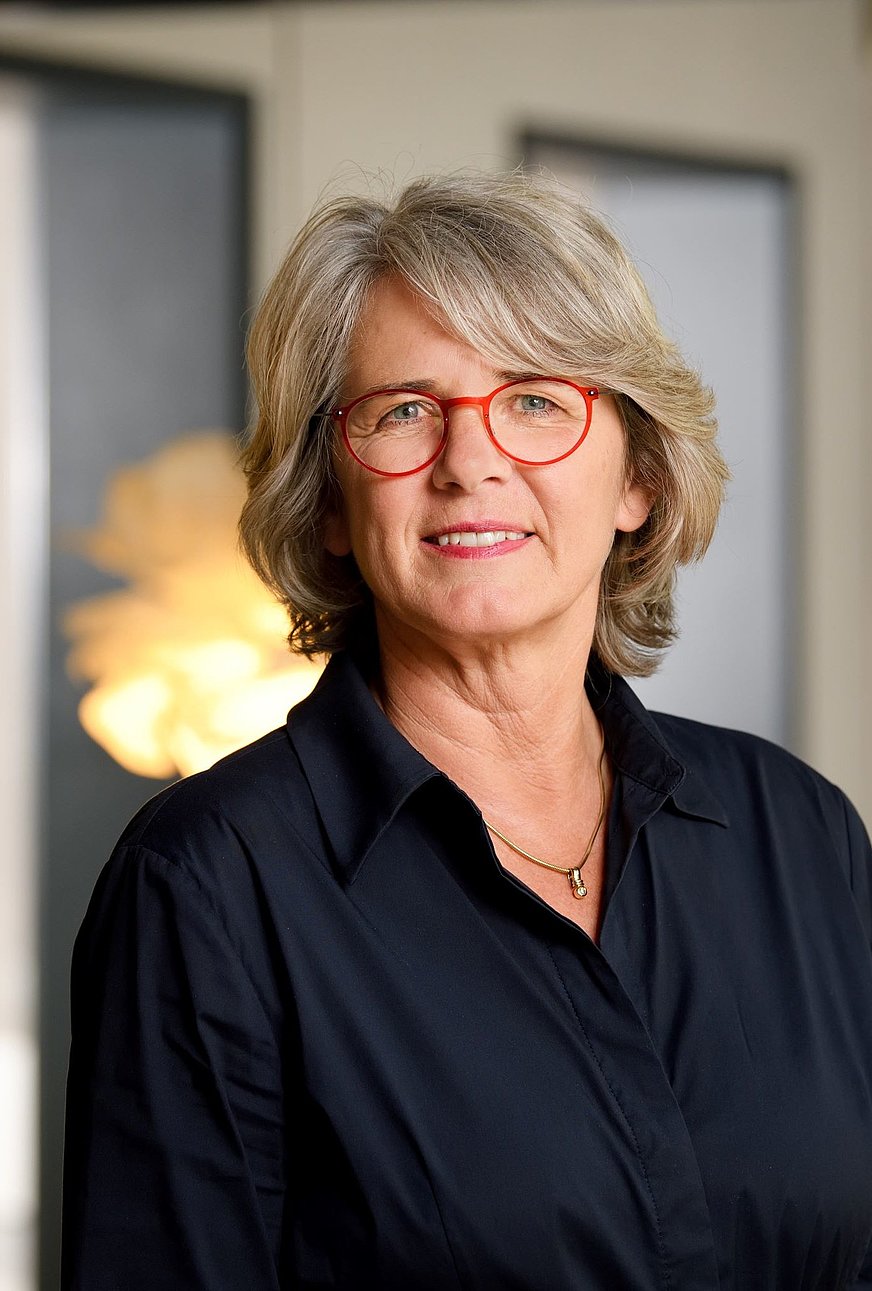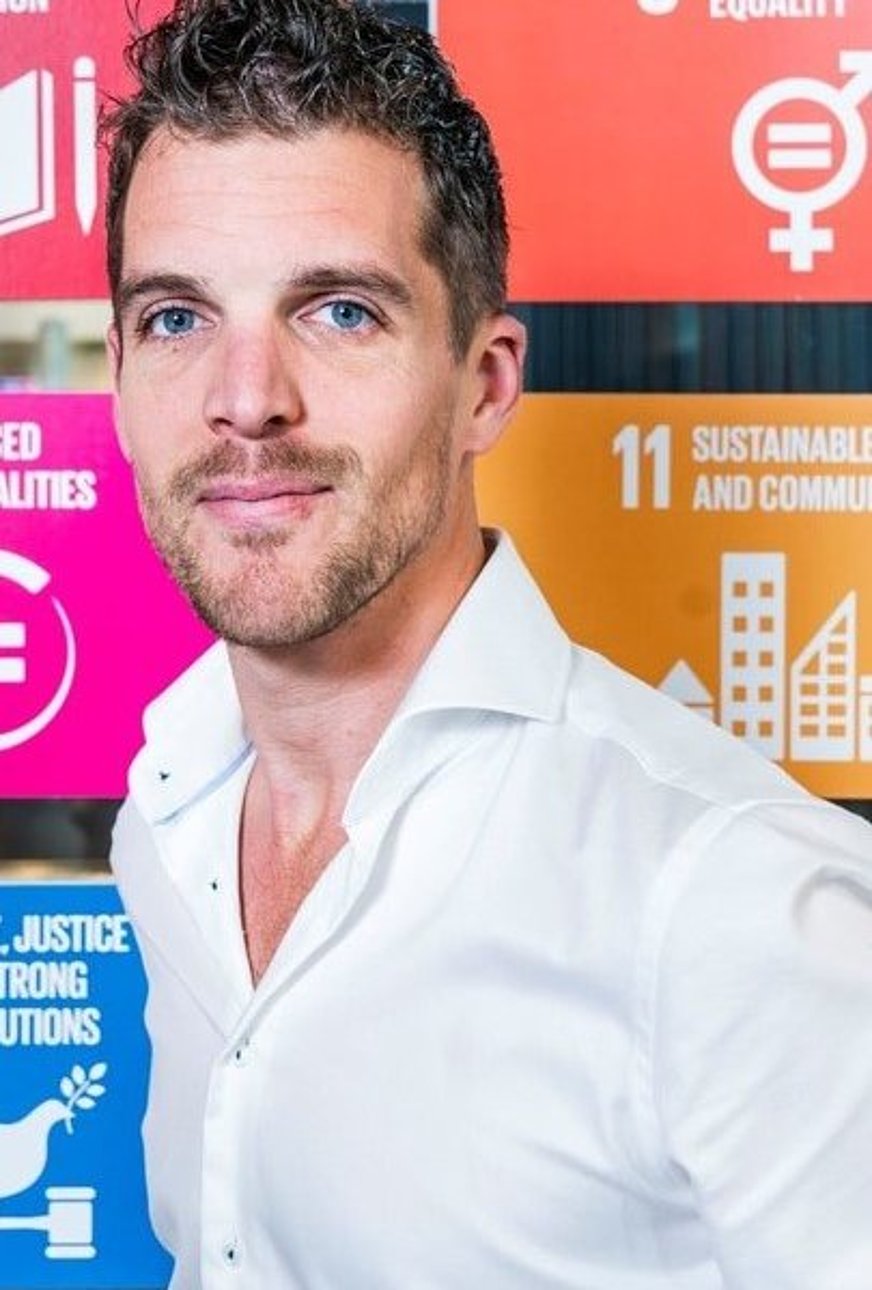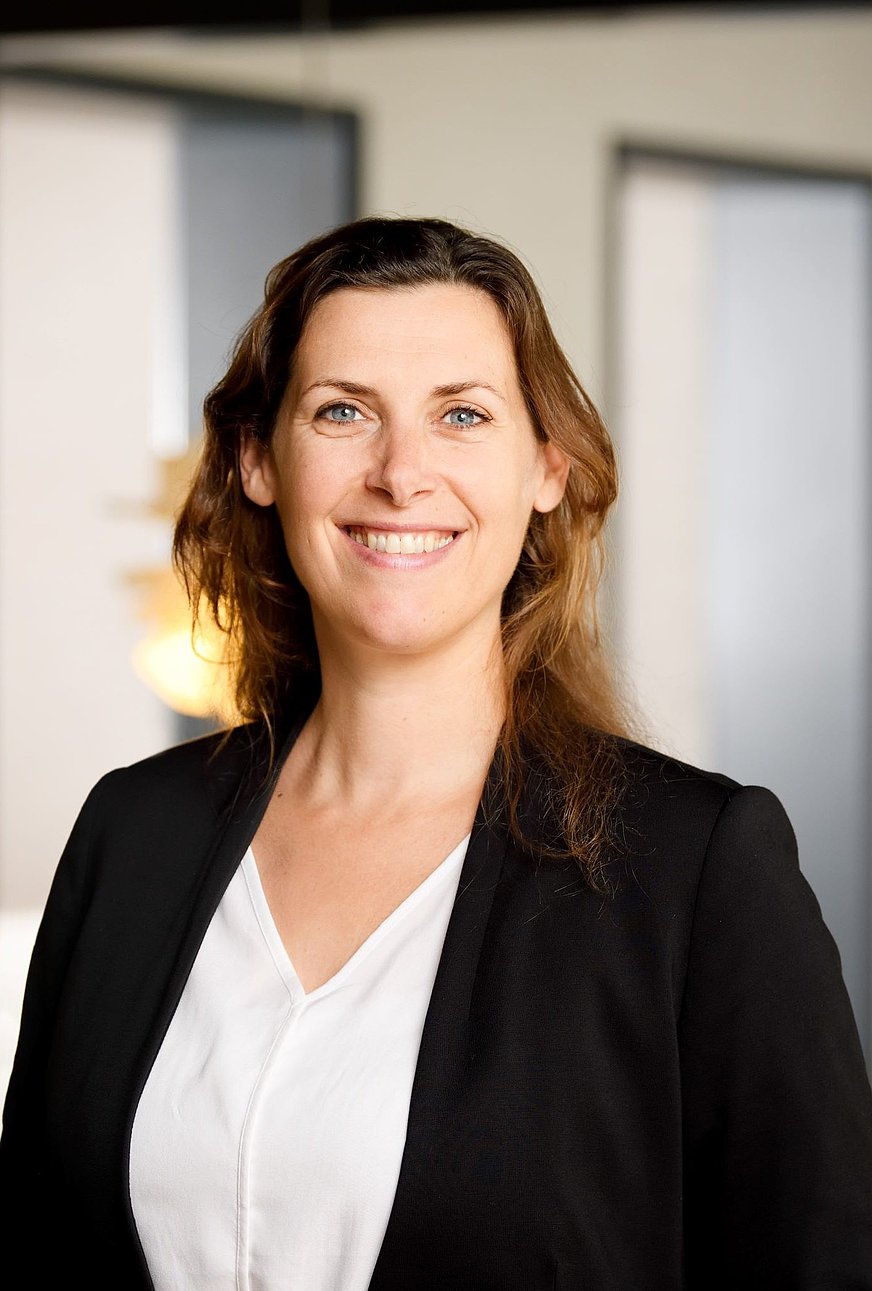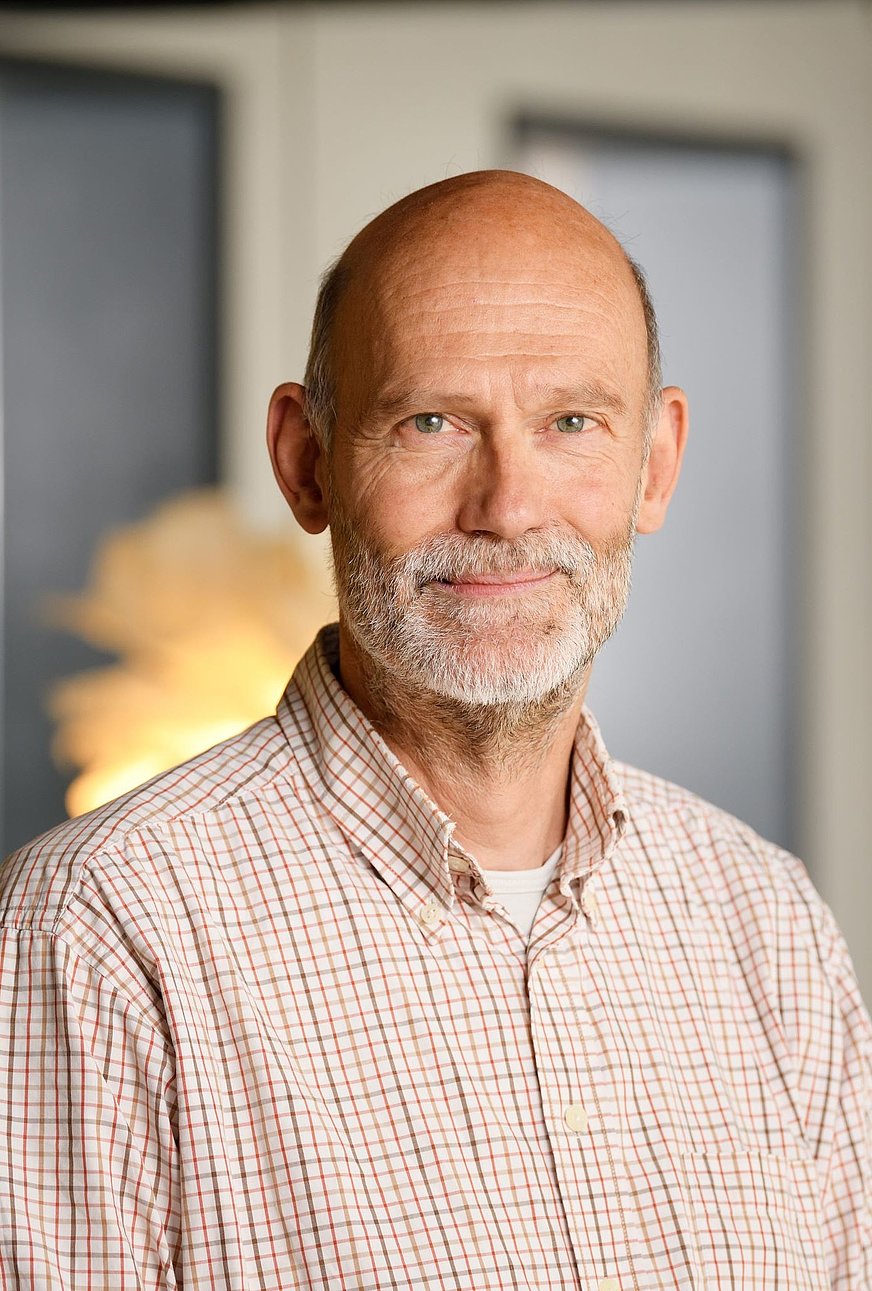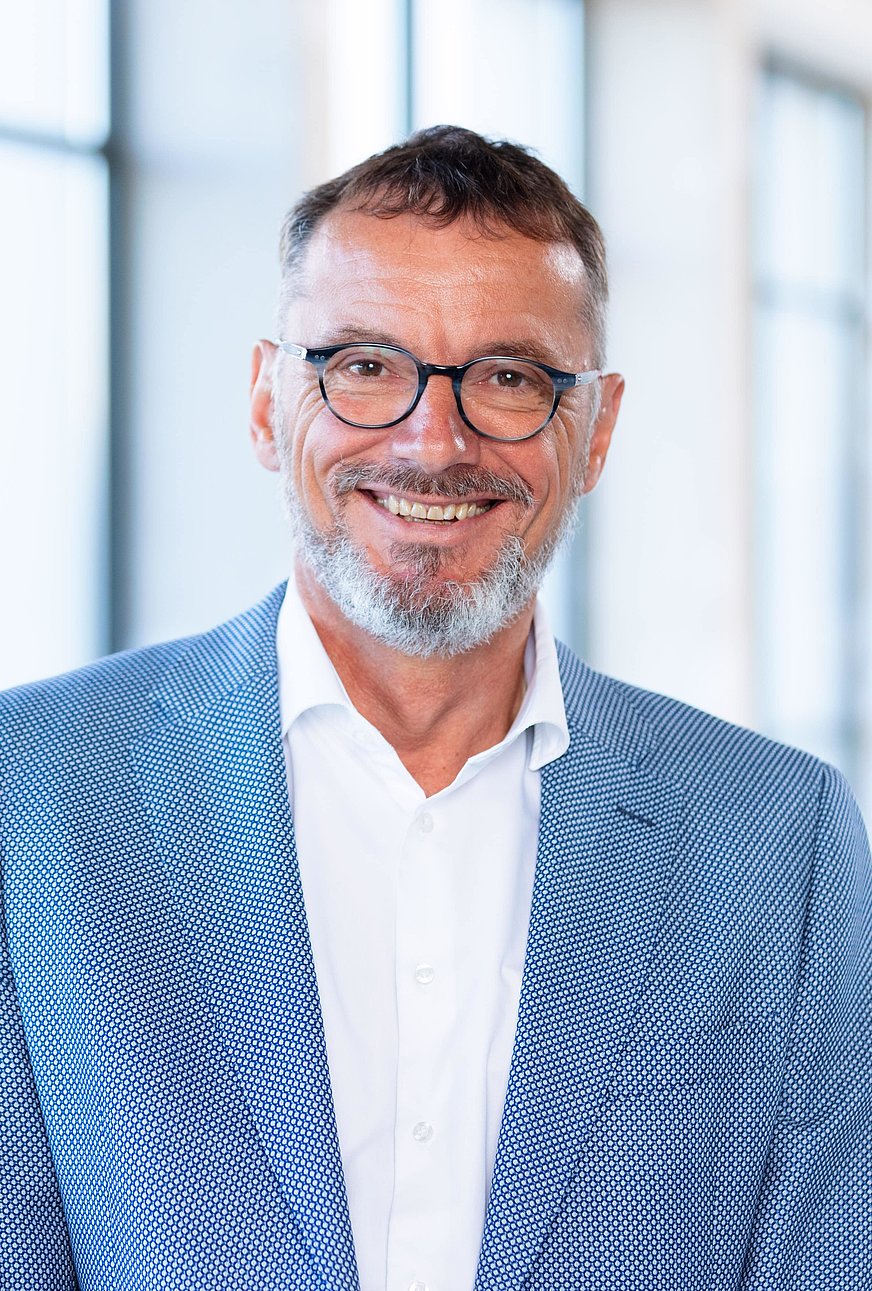 To your flightplan