---
Close
Close
Your eligibility for corporate funding or a corporate loan will depend on many factors, such as timing, the amount needed, type of funding you prefer and the risk profile of your company.
Common mistakes when seeking funding
Some 80% of the startups and other entrepreneurs try to seek funding at the wrong time and at the wrong place. If you do not succeed in finding investors, that's probably due to the fact that you don't know which funding options are available and/or you failed to effectively pitch your business idea to possible investors. Maybe because you have not adequately worked out your market demand in detail yet or because you are requesting funding before you have established a proper team. All reasons for investors to decide against funding your business. Simply because the risks are (still) too high.
The first step towards appropriate funding
For startups in Brabant there are several possibilities to get your startup activities funded in an early stage. Which funding fits best depends on the type of startup and the life phase your startup is in.
In a very early stage, funding is often available in the form of grants. After that, various loans are available. If you are a bit further on, for example because you have technically demonstrated your ideas and validated them with customers, funding will be more like an investment and a shareholding will be required.
With the overview below, of all the funding opportunities for early stage startups in Brabant, we hope to give you some insight. Of course you can always contact us.
Early startup funding
Our finance experts
The Gate team consists of a group of very experienced financial experts. They know the financing landscape like the back of their hand and, together with you, look for the best way to acquire financing for your idea.
Meet them!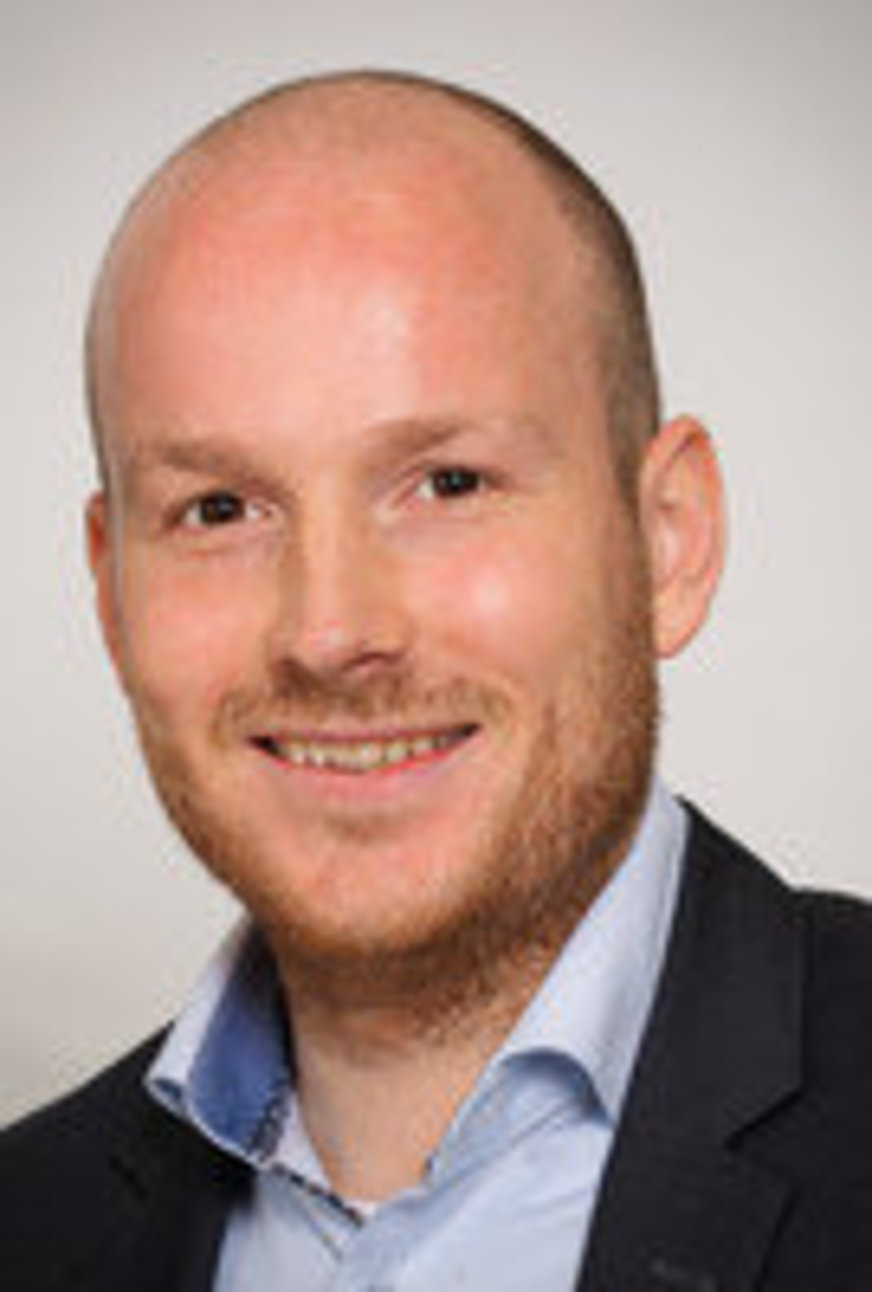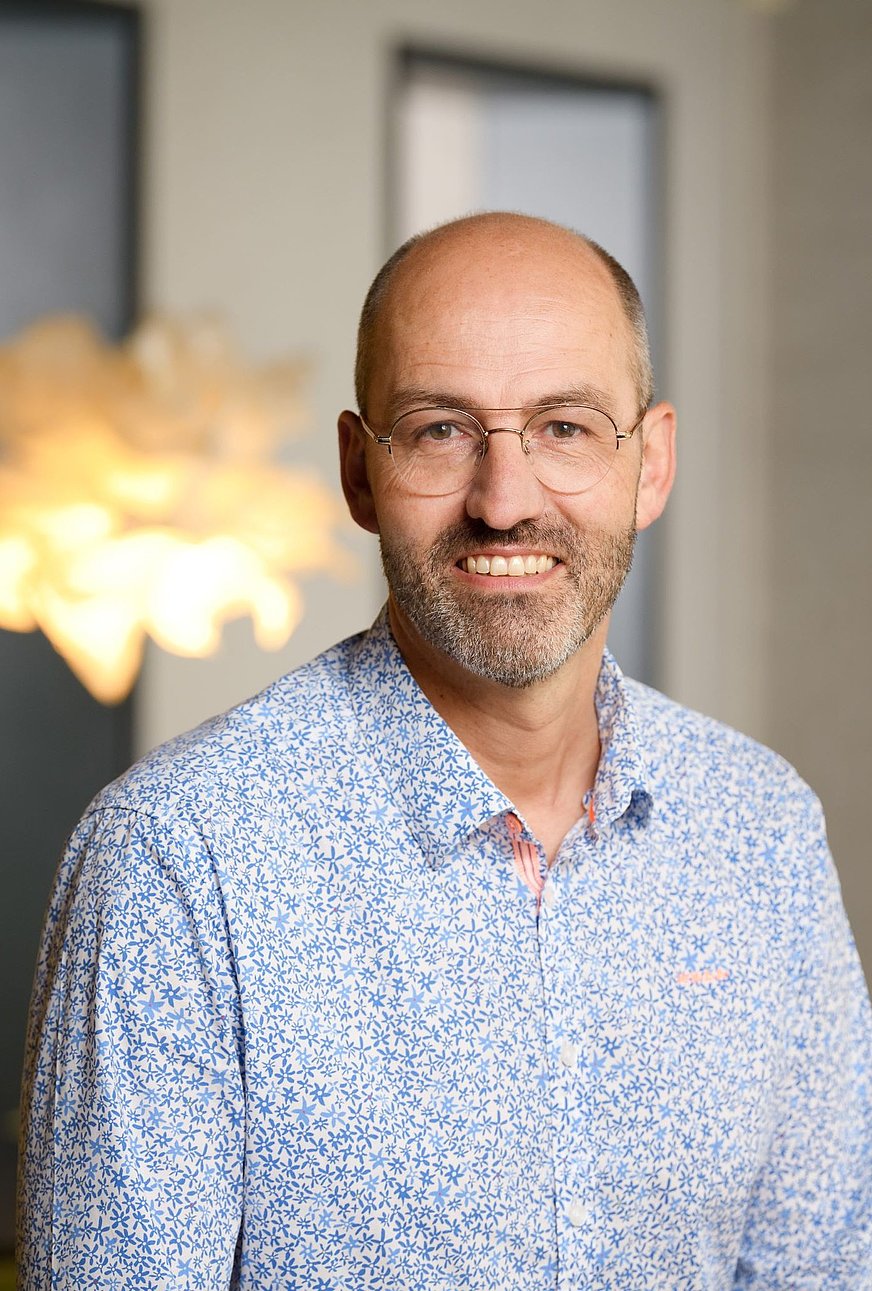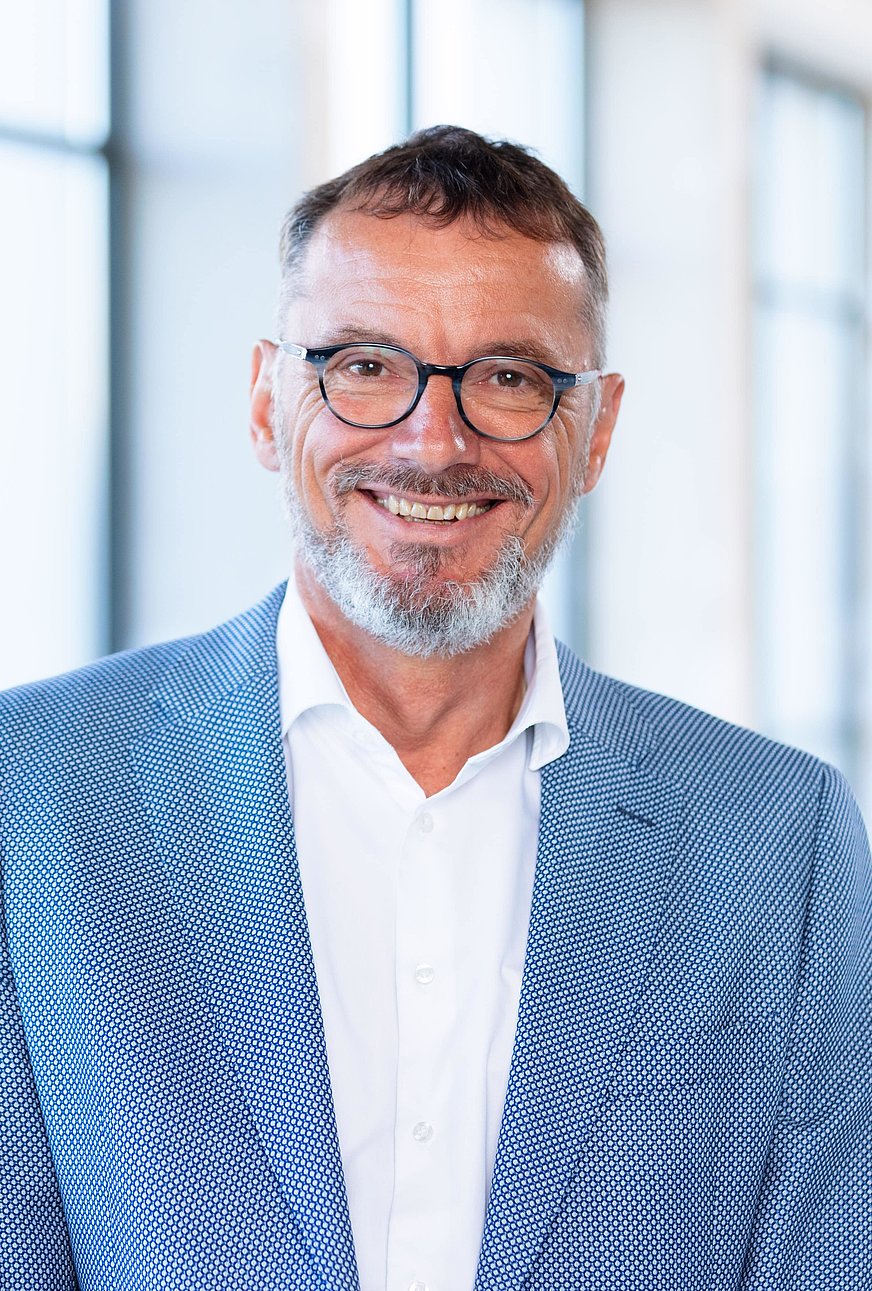 To your flightplan