---
Close
Close
It is fairly easy to start a business. You only have to register your company at the Chamber of Commerce. Of course, you should first thoroughly analyze the market you want to enter. And if you are looking for investors, you should first draft a proper business plan.
Start a company with a business plan
A proper business plan is of paramount importance to a successful company. Moreover, you need a business plan to obtain a loan from a bank or investor. Even though you do not necessarily need a business plan to register your company at the Chamber of Commerce, you are well advised to make one. It will help you critically assess your product or service against the market you want to enter. To find out if your company could be successful or if you should research some aspects in more detail, such as whether to register any trademark rights or patents.
Protecting your idea
You can protect your idea in several ways. You can either secure your intellectual property (IP) by means of patents or licenses or you can choose to enter into a partnership. Both within the Netherlands and abroad. It is important to find the right balance between desperately trying to protect your idea and carelessly squandering your chances.
Still not sure whether you are squandering your chances by not protecting your idea? The business developers of The Gate will help you make the right choice by asking the right, critical questions. They can also help you find the right partners and initiatives in the region to help you with your legal and tax issues. Free of charge.
MATCH – COMMIT YOUR FIRST CUSTOMER
Do you have a potentially repeatable, scalable startup(idea) and do you have proof of a problem solution fit? Would you like to commit your first customer to your solution? Then this 'MATCH' module of the Startup Readiness Program is right for you!
During 5 sessions spread over 10 weeks, you will learn to conduct customer conversations to achieve customer commitment. The program is a fast-paced mix of theory, practical assignments and individual coaching. The program is provided by experts in the Brabant startup ecosystem.
Interested? More info here!
Our start-up coaches
The Gate team consists of a group of very experienced business developers. Together with you, they look for the best way to make your business grow.
Meet them!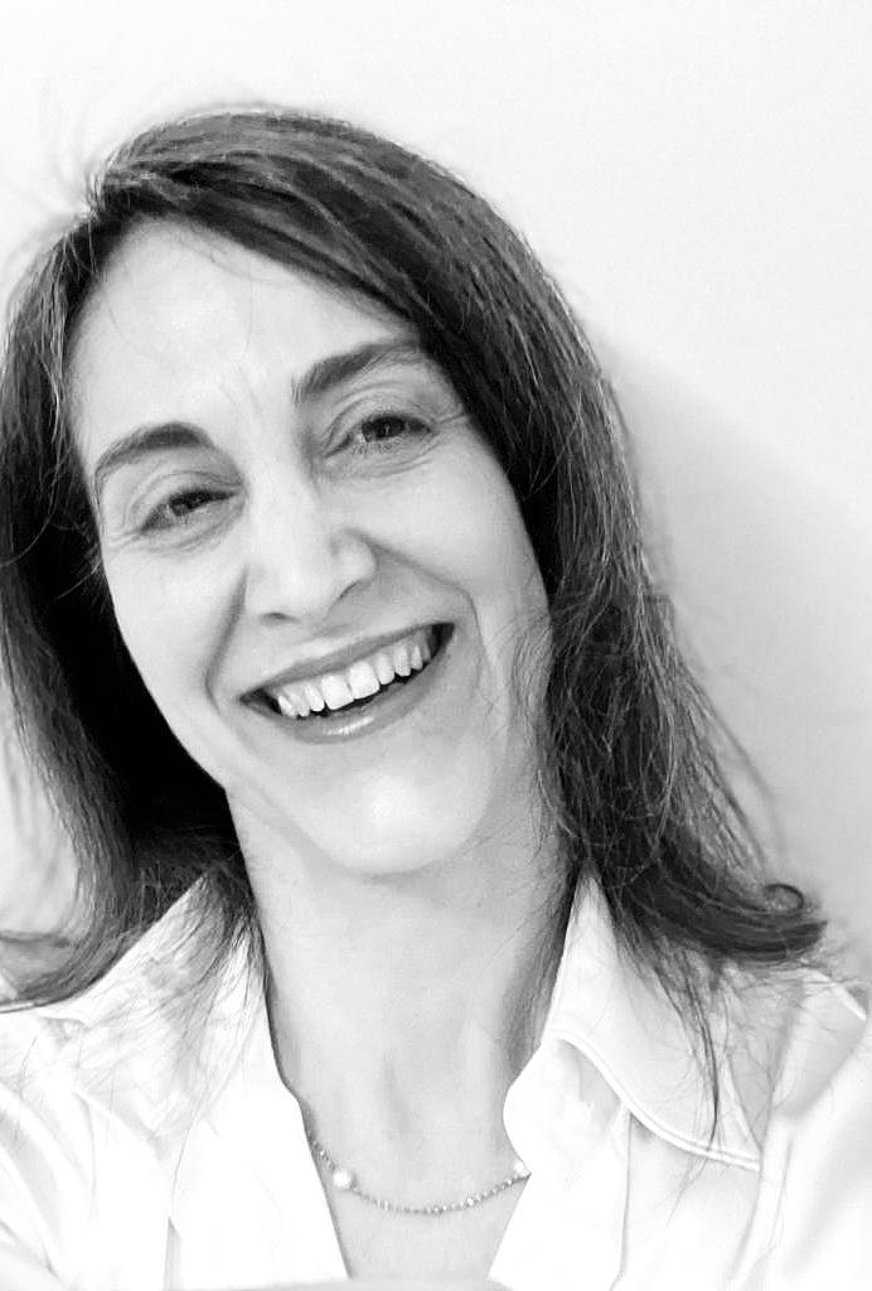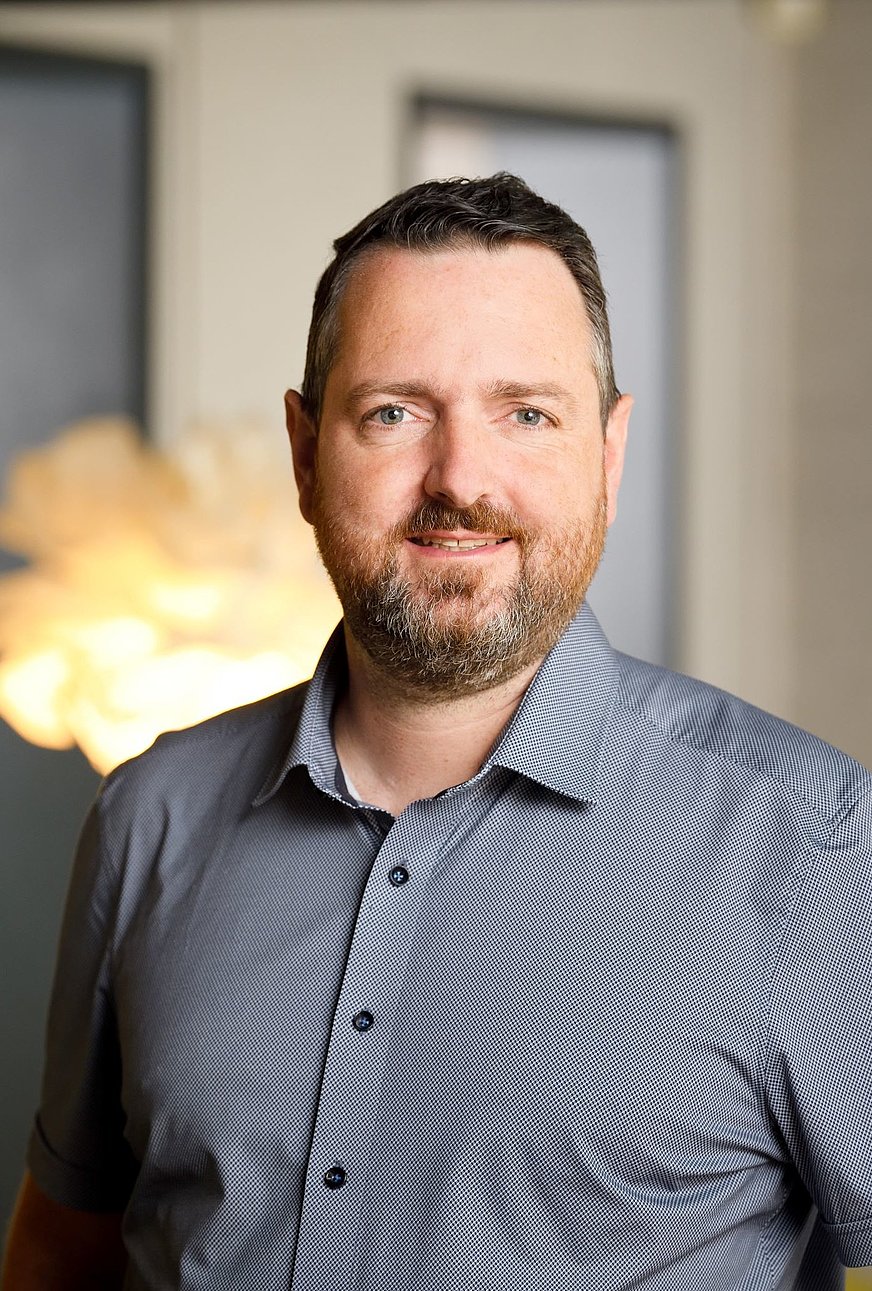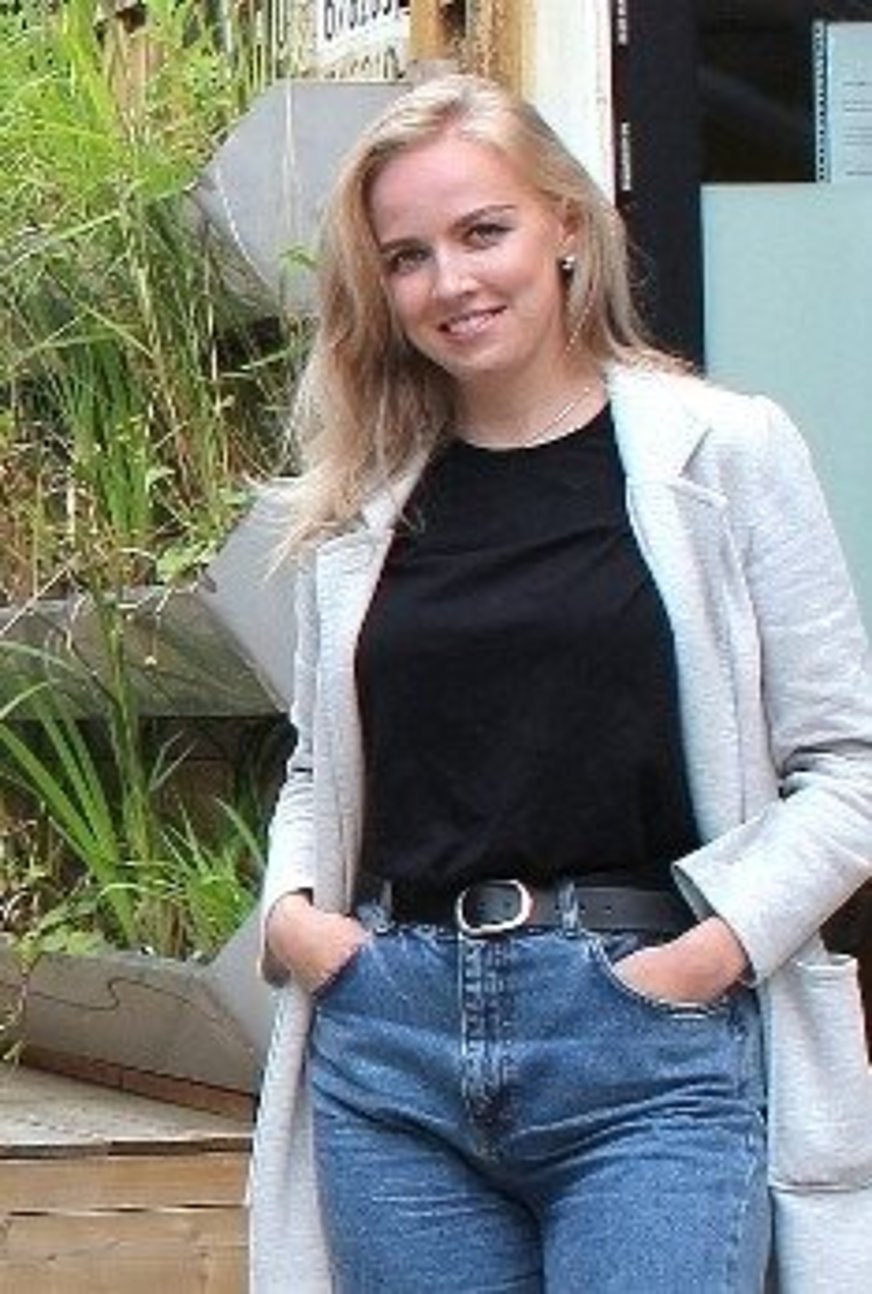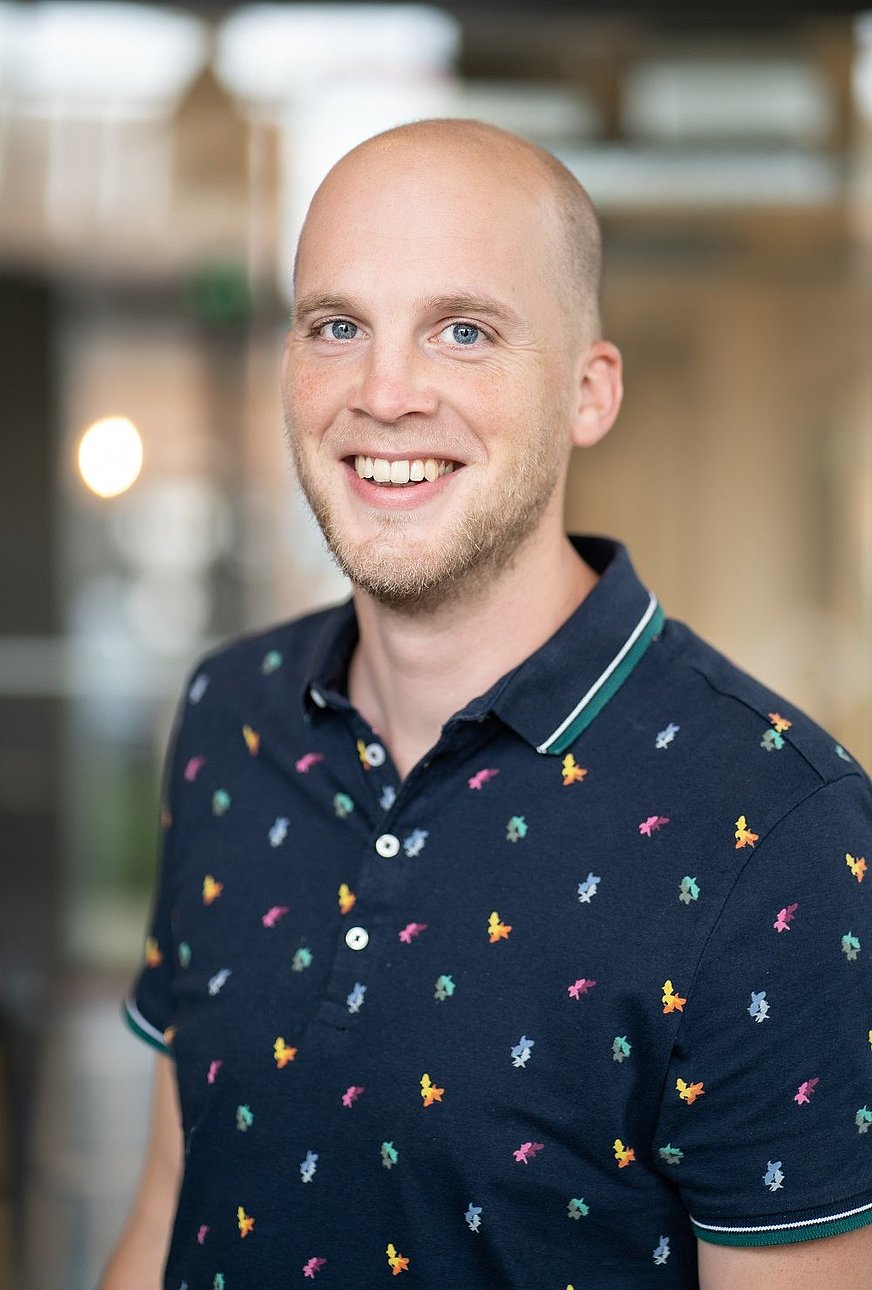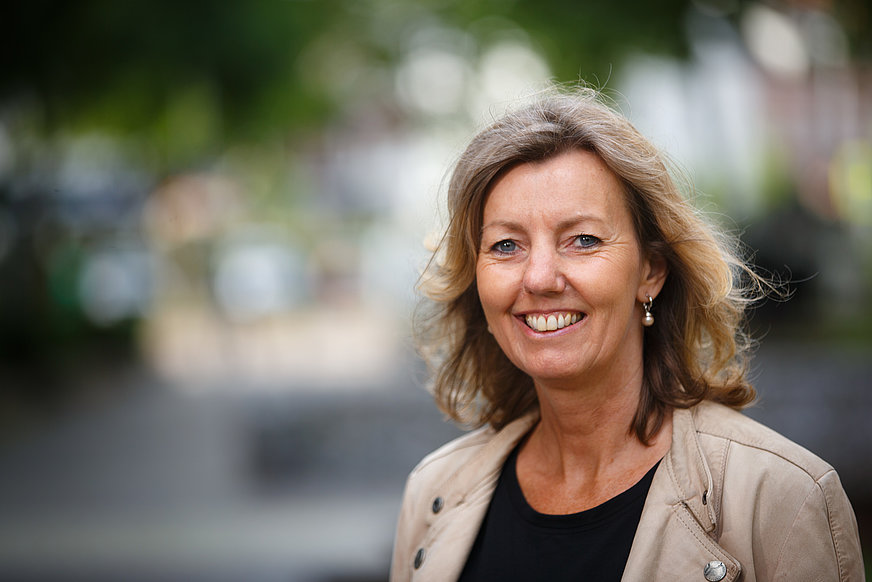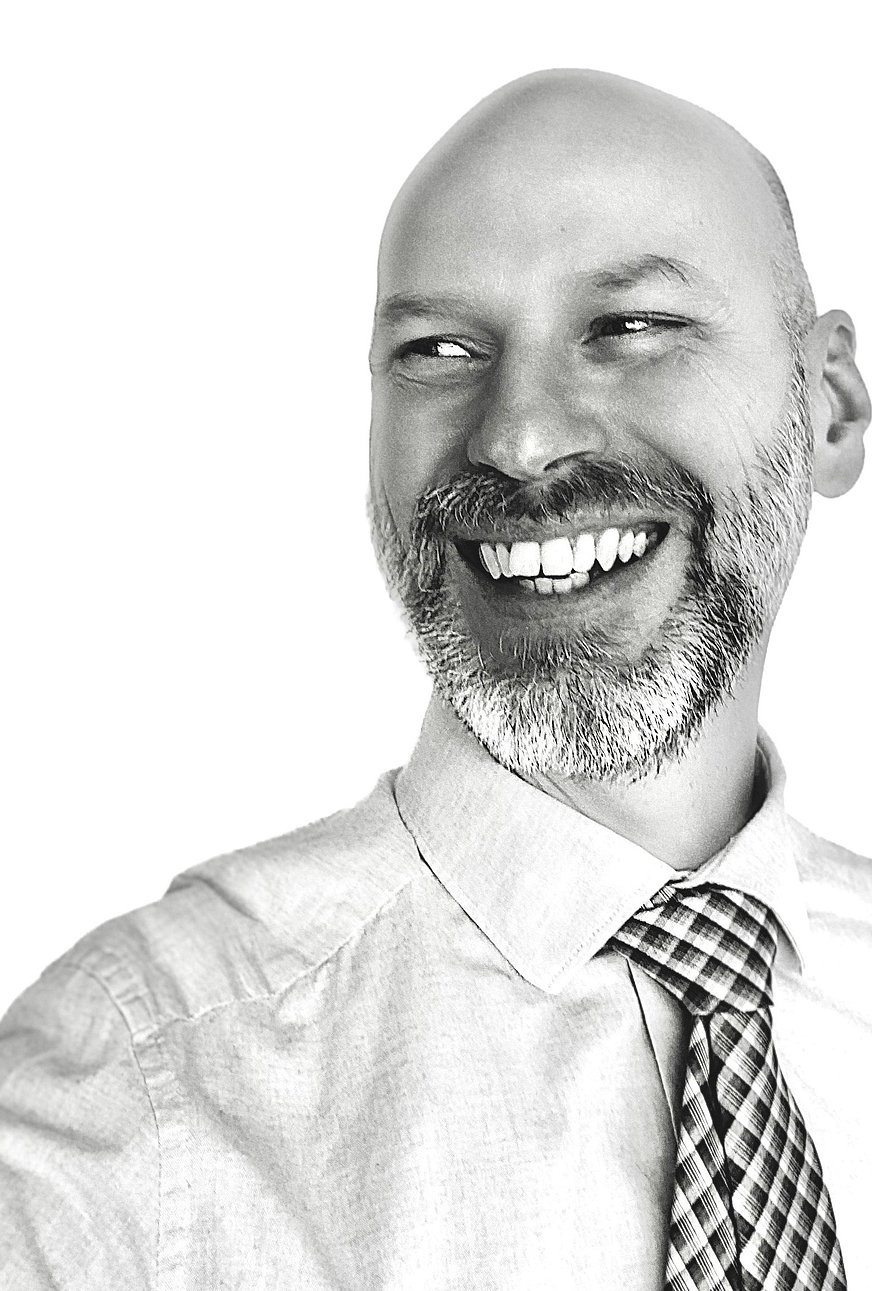 To your flightplan