---
Close
Close
China 101: What basic knowledge do I need for doing business in China?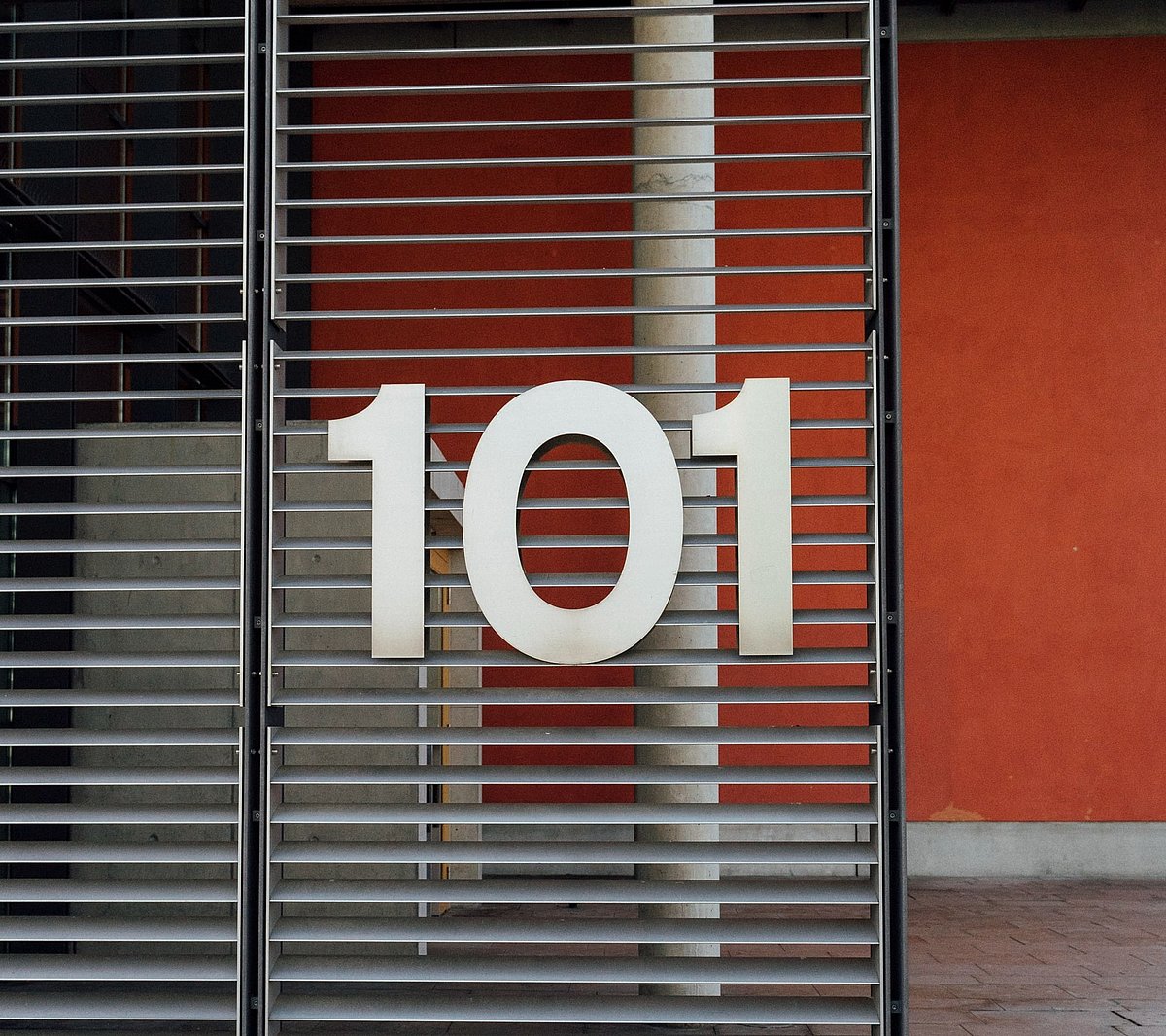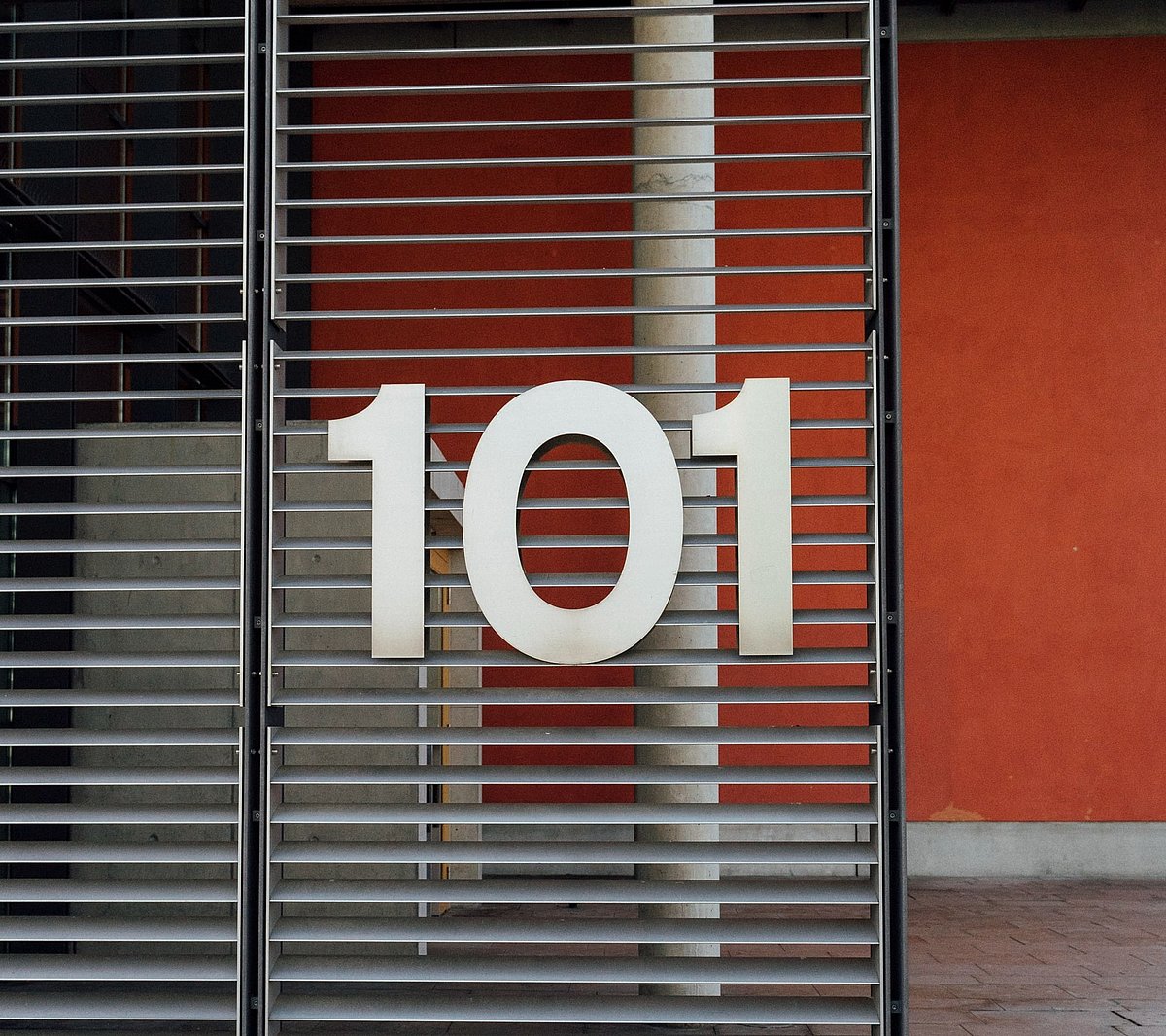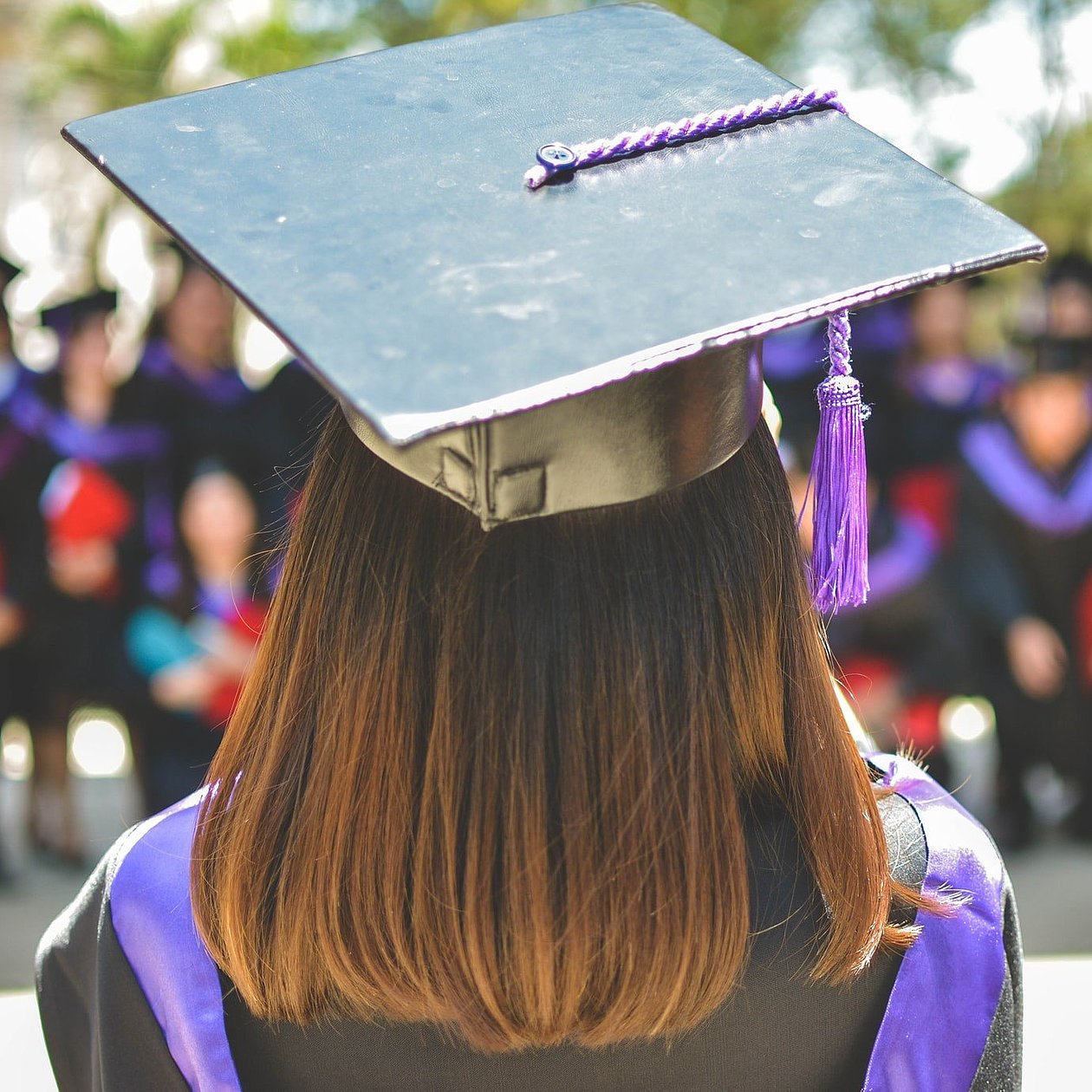 International Business Academy
A good place to start is by attending courses from the International Business Academy which provides government and commercial courses, both free and paid. Here the RVO offers a free course on Business Etiquette in China that teaches you about business etiquette in China, cultural differences, the influence of culture on doing business in China and the way this can improve your business relationship.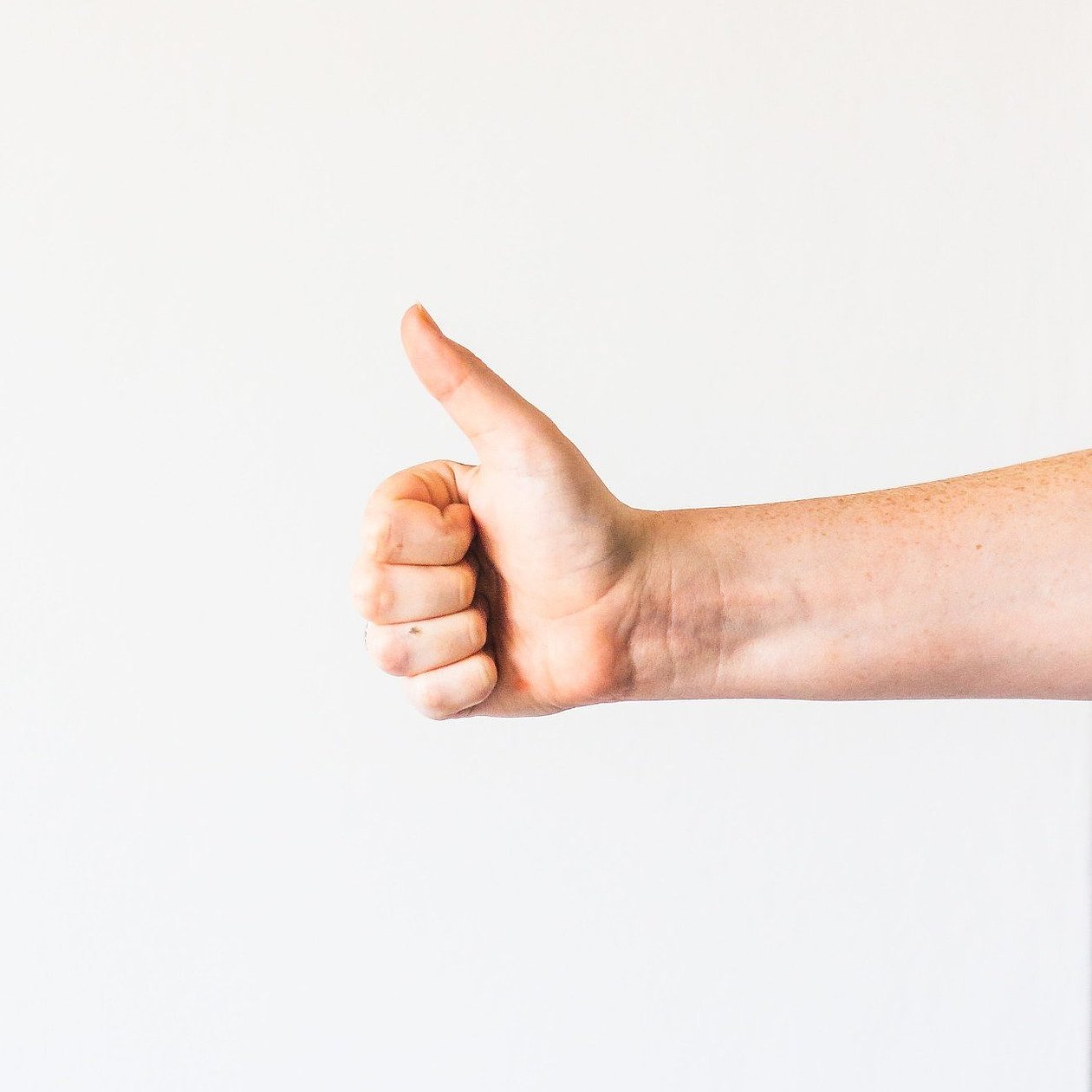 Do's and Don'ts
There are numerous books and websites on the do's and don'ts of doing business in China. Lists of common pitfalls that others before you have had to navigate. Have a look and familiarize yourself with them, but always keep an open mind and use your common sense. You can check the Do's and don'ts from the RVO, Zaken doen in China, KVK which explains to you what you have to pay attention to when doing business in China in a most direct way.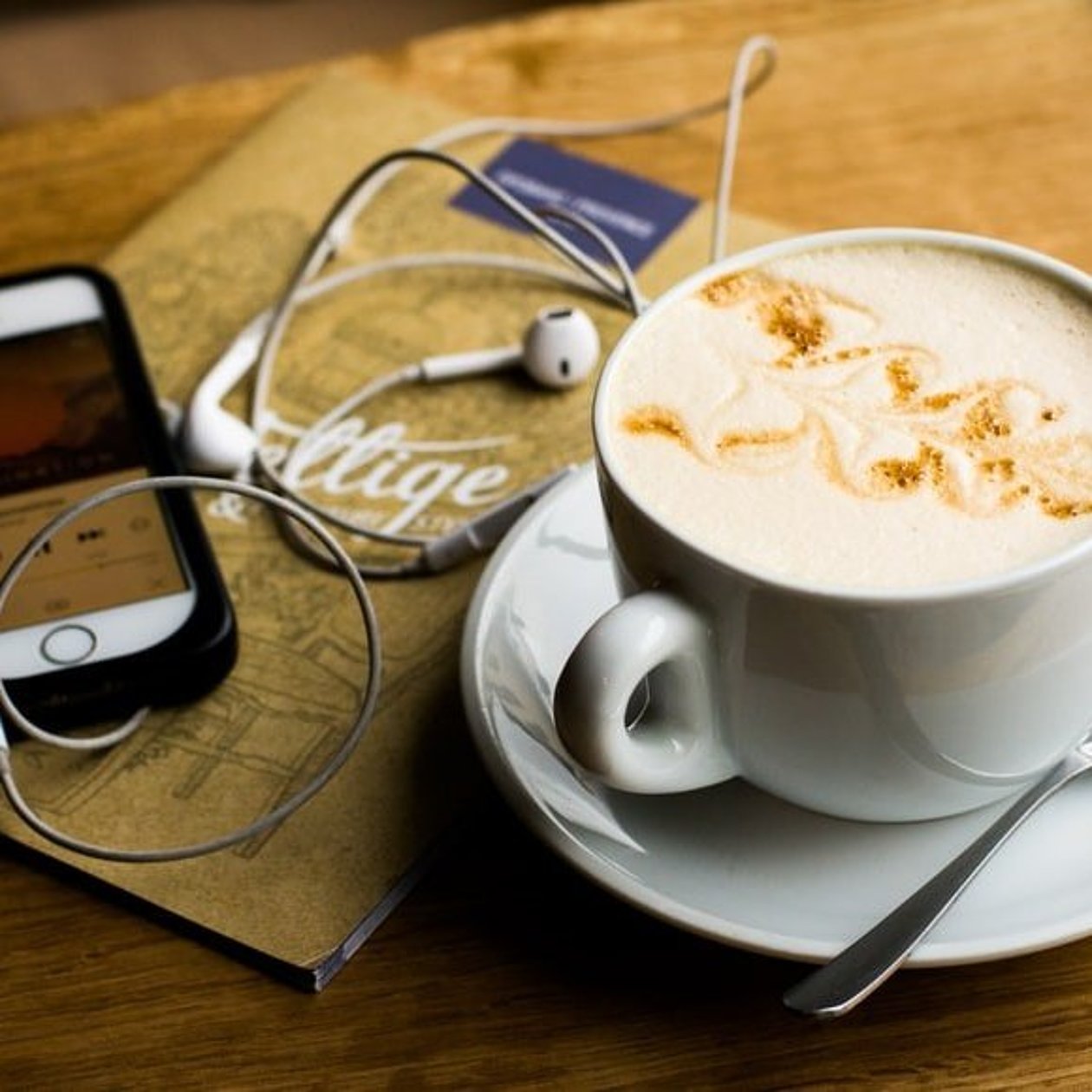 Podcast
Finally, a good way to familiarize yourself with the different topics surrounding China would be to listen to China related podcasts. We would like to recommend three: